The rand rallied to its best level to the dollar in four months on Tuesday morning as oil stabilised after Monday's wobble.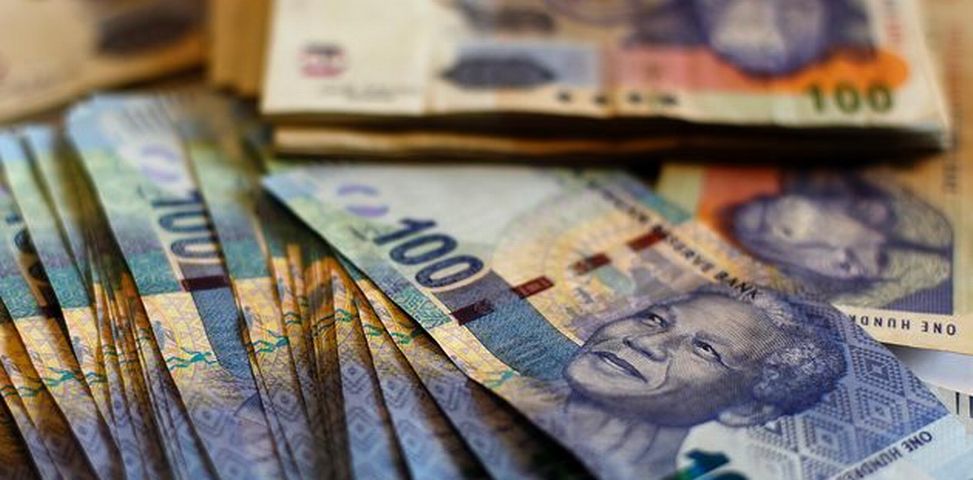 Brent crude held at $42 a barrel in early trade' helping to boost global risk appetite.
The domestic currency briefly smashed through the R14.40 barrier to the dollar' the best level since early December' partly also assisted by a weak dollar on global markets.
Standard Bank trader Warrick Butler said the rand was "poised to strike a blow to the dollar that could define its path for a couple of weeks' if not months' to come".
This' he said' was despite both domestic and global growth concerns.
Since hitting record lows of nearly R17 to the dollar in mid-January' the rand has bounced back about 14% to the dollar' boosted in part by a pick-up in metal prices and a search for yield.
The strong rand helps tame inflation' which has fallen outside the Reserve Bank's upper limit of 6%.
At 8.43am' the rand was trading at R14.4348 to the dollar from R14.4737 at Monday's close. It was at R16.3589 against the euro from R16.3882 previously' and at R20.6840 against the pound from R20.6688 previously.
The euro was at $1.1333 from $1.1314 in the previous session.