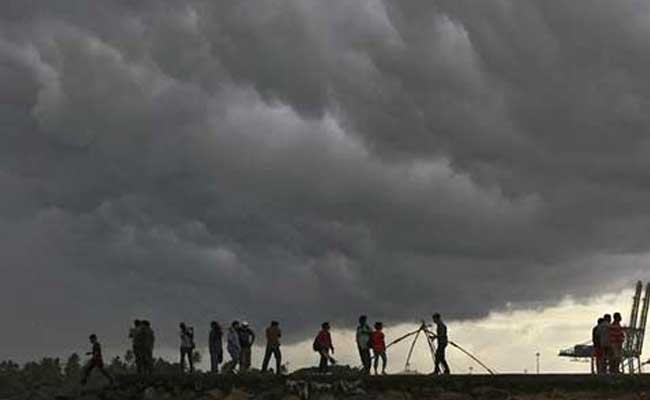 CHANDIGARH:  Light to moderate rains lashed some parts of Punjab and Haryana on monday, bringing relief to people from scorching heat.
Among other places in Punjab, Amritsar was lashed by 25 mm of rain causing dip in mercury to 36.6 degrees C, two degrees below normal, Metrological department report said on monday.
Ludhiana also witnessed 8 mm of rain with maximum temperature at 33.8 degrees C, four notches below normal while Patiala had maximum of 34.1 degrees C, three degrees below normal.
In Haryana, Ambala had maximum of 33.9 degrees C, three degrees below normal while Bhiwani recorded high at 38.4 degrees C.
Hisar, which also witnessed light showers, and Karnal had maximum of 38.5 degrees C and 32.4 degrees C respectively. UT Chandigarh recorded maximum at 34.2 degrees C, three degrees below normal.
Metrological department predicted light to moderate rains at isolated places in Punjab and Haryana in the next 24 hours.