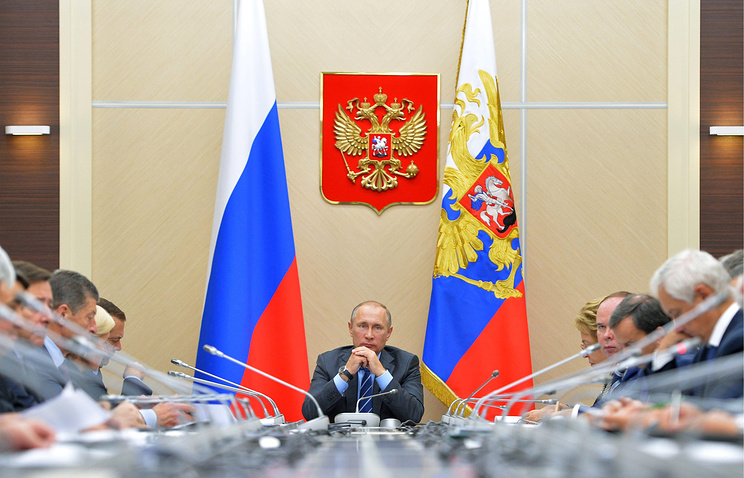 The share of small and medium enterprises (SME) in the national economy should grow several-fold, Russian President Vladimir Putin said on Wednesday at the meeting of the Council on Strategic Development and Priority Projects.
"The headcount of employees engaged in small businesses and sole entrepreneurship should grow to 20 mln by 2018," the President said. "We should reach over the longer term small business employment level and its GDP share comparable with indicators of countries where businesses, small and medium-size ones in the first instance, are the backbone of the economy," Putin added.
The president went on to say that natural monopolies and state-owned companies purchased goods and services from small and medium enterprises amounting to over 1 trillion rubles ($15.5 bln).
"SME Development Corporation shows its efficiency and relevance. Procurements of natural monopolies and companies with government participation from small businesses grew more than tenfold throughout this year and are over 1 trillion rubles ($15.5 bln) by now," Putin said.
Over 110,000 jobs were additionally created in small enterprises as a result, the head of state said. "These are good figures," the Russian president concluded.