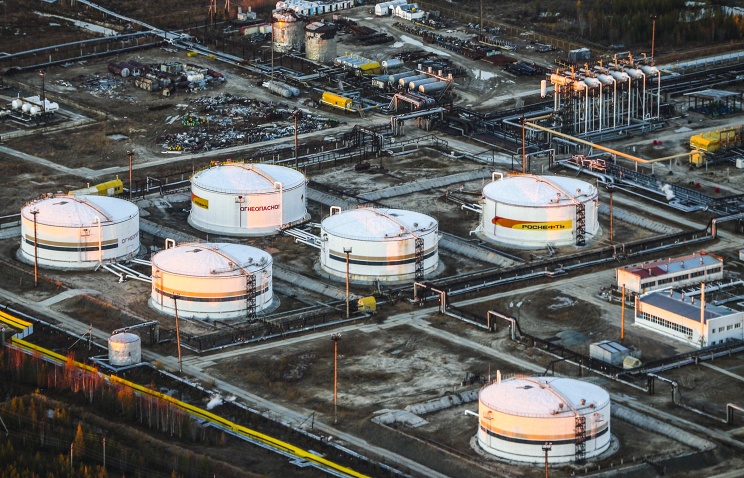 Russian authorities understand the importance of the oil and gas sector for the national economy and are not going to suppress its efficient operations, Russian President Vladimir Putin said on Tuesday at the "Russia Calling!" investment forum.
"I want to assure you: we know full well and realize the importance of the oil and gas sphere for Russia and for the Russian economy. When seeking its diversification and structural changes, we will not do that on the account of suppressing the sphere and the branch that is working efficiently," the president said.
According to Putin, promising projects and the oil sector should be supported at the national level. The president noted that declining prices of energy resources and lowered demand inevitably result in oil and gas sector investments cut, just as it is taking place now in Russian and global economies.
"Companies should see the market development prospects and if the planning timeframe becomes smaller, the investments level falls as well. The result is that promising fields are not commissioned in due time, deficit occurs and energy prices start growing. I am confident that this time it will regretfully take place in the global economy at large," the Russian president said.