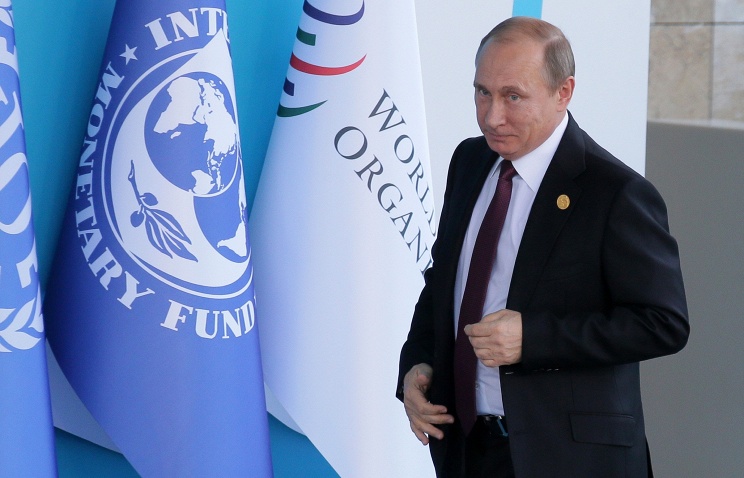 ANTALYA, November 15. /TASS/. Russia shares China's stance on the necessity to ensure equality of all states on the international arena, Russian President Vladimir Putin said on Sunday at a meeting with China's President Xi Jinping on the sidelines of the Group of Twenty summit in Turkey's Antalya.
Putin recalled the Chinese leader's speech at the jubilee session of the United Nations General Assembly in September, where Xi spoke for equality of all states – rich and poor, big and small – on the international arena. "This and other basic principles of international law are the basis of our approaches in international affair," the Russian leader stressed.
Putin expressed confidence that China, as a Group of Twenty president next year, "will make its serious contribution" into the development of international economic cooperation and wished China all the successes on that track.
Xi Jinping also noted that the two countries' views on key international issues were close or identical.
The Russian and Chinese presidents expressed their respect to WWII veterans, including Chinese citizens who had lived in the former Soviet Union and participated in World War II. Xi Jinping stressed that the Russian side "has always been taking care of them" and recalled that Chinese veteran had been awarded medals on the occasion of the 70th anniversary of victory in the Great Patriotic War of 1941-1945.
The Russian president noted that Chinese representatives had taken part in the Immortal Regiment march on the VE-day in Moscow. "Chinese veterans have always been enjoying our enormous respect," Putin said.