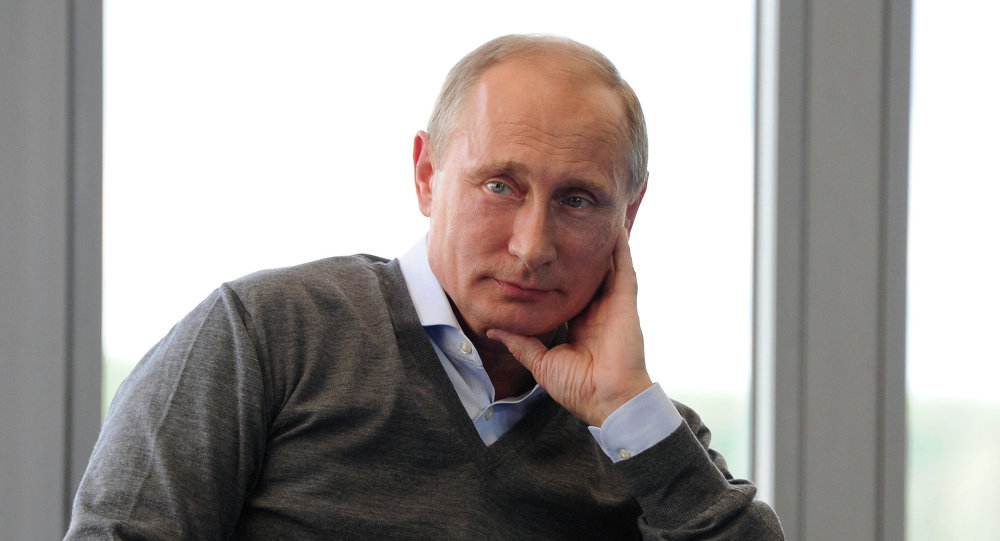 Russia could introduce a simplified visa regime to attract foreign tourists, Russian President Vladimir Putin said Monday.
"In order to attract foreign tourists, there may be a need to provide for a further simplification of some visa formalities, for example expanding the practice of visa-free group exchange. We could do this for the whole group of BRICS countries," Putin said at a meeting with Russia's State Council.
BRICS, an economic association of Brazil, Russia, India, China and South Africa, represents almost three billion people and some 20 percent of the global GDP.
Brazilian citizens can currently stay in Russia for up to 90 days without applying for a visa. Tourists traveling to Russia who are citizens of India, China and South Africa must obtain a visa to enter the country.