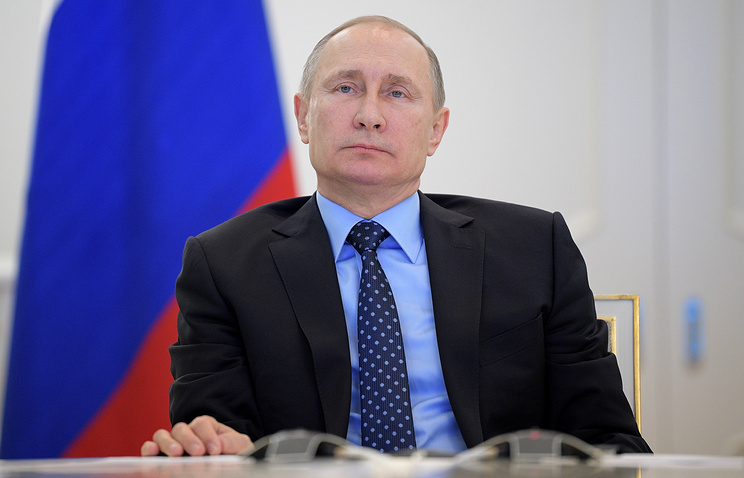 Russia's President Vladimir Putin has given start to new gas supplies to Crimea from continental Russia on Tuesday, the President's spokesman Dmitry Peskov told reporters on Tuesday.
The launch of the pipeline from the Krasnodar region to Crimea will ensure steady gas delivery for all types of consumers on the peninsula.
Putin participated in the ceremony via video conference.
Head of Crimea Sergey Aksenov, acting governor of Sevastopol Dmitry Ovsyannikov and general director of Chernomorneftegaz Igor Shabanov also took part in the ceremony in the mode of a video conference.
The pipeline's total length is 358.7 km, including a two line crossing over Lake Tuzla and the Kerch Strait, as well as a gas pipeline branch to Simferopol which is 27.3 km long.
Putin announced the completion of work on linking to the Crimean gas transportation infrastructure at his annual news conference on December 23.