Since State Grid Corporation of China (SGCC) entered Brazil in 2010 by incorporating State Grid Brazil Holding Company (SGBH) in Rio de Janeiro, it has threw itself into investment and operations of power transmission assets, during which the Company has grown into one of the largest power businesses in Brazil. SGCC took steps to integrate into Brazil's social and economic environment, promoted localized operations and growth, and has achieved its stated goals of "safety, good management, good returns, and good image."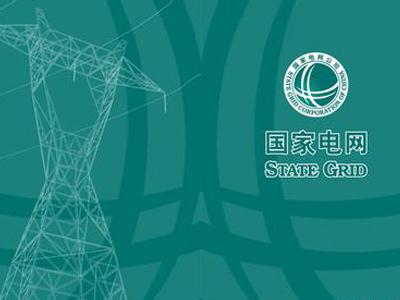 SGCC's OverallBusiness in Brazil
In December 2010 and December 2012, SGCC consecutively acquired 100% equity in 14 Brazilian transmission companies. These assets are located in the southeast, the most economically developed region of Brazil, covering Brasilia, Sao Paulo, Rio de Janeiro, and other load centers with 6,748 km of transmission lines partially or completely owned and operated by SGCC. SGCC also actively promotes greenfield project development. Cooperating with local companies, SGCC won the bids for the first and second UHV Transmission Line Projects for the Belo Monte Hydroelectric Dam, the Treece Pierce Hydropower Transmission Project, and other greenfield concession projects, investing in 8,600 kilometers of transmission lines currently under construction. In 2012, SGCC Rio Tower was officially opened and its central power grid monitoring center began operations. In 2014, SGBH supplied electricity during the World Cup and the presidential election. Currently, SGCC is among the best power grid operators in Brazil, with stable asset management, controllable risks, and considerable revenue.
LocalizedOperation in Brazil
SGCC actively fulfills its social responsibilities in Brazil by promoting localized operations, and has won the "Best Practices Award for Social Responsibility Management" granted by the United Nations Global Compact Organization, winning a good reputation for Chinese businesses in Brazil.
SGCC believes in sustainable development, abides by local laws, and respects local customs and culture. SGCC retained all Brazilian employees in local takeovers, places great importance on employee development and demands, and uses an integrated management structure for both Chinese and Brazilian employees.
SGCC positively engages in activities for public good. Through tax incentives, SGCC sponsors cultural and sports exchange programs between China and Brazil, as well as education programs for underprivileged youth, such as the "Malé Favela Symphony Orchestra ", which helps promote the acceptance of Chinese businesses and culture in Brazil.
SGCC is committed to local ecological and environmental protection. It works hard to protect natural environment along the transmission routes, supports protection of endangered species and indigenous culture, carries out extensive environmental education, and runs environmental protection awareness campaigns.
SGCC works closely together with local stakeholders. SGCC arranges meetings, technical exchanges, and cooperation with Brazilian regulatory agencies and other power companies, communicates with local media and communities, and works to promote understanding and recognition of its business among all sectors it serves.
Ultra High Voltage (UHV)Transmission Projects in Brazil
UHV is the world's highest voltage level and the most advanced transmission technology. SGCC is the only company in the world with the capability of funding, building, and operating UHV transmission projects. Through the funding, construction, and operation of overseas UHV projects, SGCC strives to promote the exports of its advanced domestic UHV transmission technology and equipment, and to boost international cooperation and mutually beneficial relationships in the global power industry.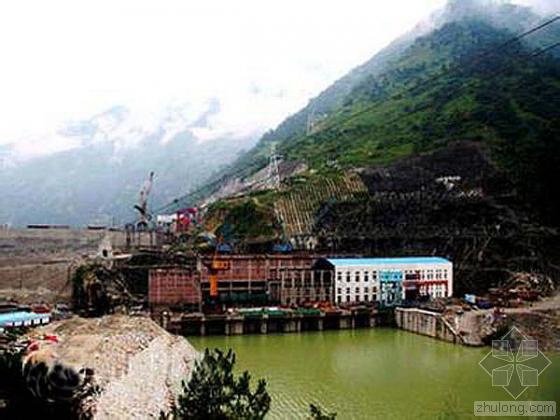 Project Belo Monte I
In February 2014, the joint venture established by SGCC and Eletrobras (SGCC holds 51% of shares) won the bid for the first UHV Transmission Line for the Belo Monte Hydroelectric Dam. The project is the first UHV transmission line in the Americas, and includes the construction of 2,084 kilometers of ± 800 kV UHV DC transmission line and two converter stations at both ends, and is expected to be completed and start operation by the end of 2017. In July 2014, SGCC and Eletrobras signed the project cooperation agreement in the presence of Chinese President Xi Jinping and Brazilian President Dilma Rousseff. In May 2015, the Premier of China Li Keqiang and President Rousseff jointly unveiled the foundation stone for the project.
Project Belo Monte II
In July 2015, SGCC independently won the bid for the second UHV Transmission Line for the Belo Monte Hydroelectric Dam, which marks another milestone for China's exports of UHV technology and equipment.
SGCC actively implements localized operations in Brazil, promoting sustainable development for both the enterprise and the local economy, and has been widely praised by the Brazilian government and local communities. In 2012 and in 2014, State Grid Brazil Holding Company was nominated twice for the "Best Brazilian Electric Company".