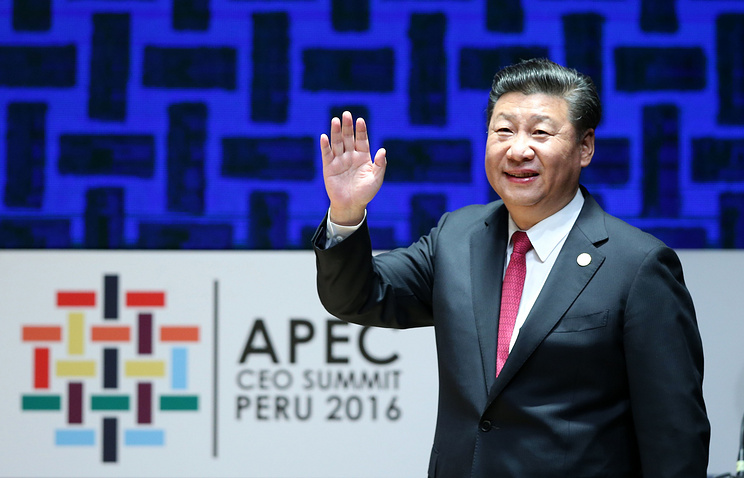 Russian President Vladimir Putin is going to visit China next year. The head of the Russian state made such a statement at the meeting with China's President Xi Jinping.
"You invited me to visit China in May to attend activities related to implementation of your "one belt – one way" Silk Road initiative," Putin said. "We looked at our schedules and will heartily embrace your invitation," the Russian leader said.
Leaders of Russia and China noted interaction is successfully developing. Twenty five intergovernmental agreements were signed at the recent meeting of prime ministers of both countries in St. Petersburg, Putin said.
"Everything we are doing is not in vain because we record improved dynamics of trade and economic ties," the Russian leader said. This primarily pertains to products with a high degree of processing and high technology production spheres, Putin said. "We are progressing in all these areas despite complications and we are very happy with that, because it means we are not running idle and deliver targets we set," he added.