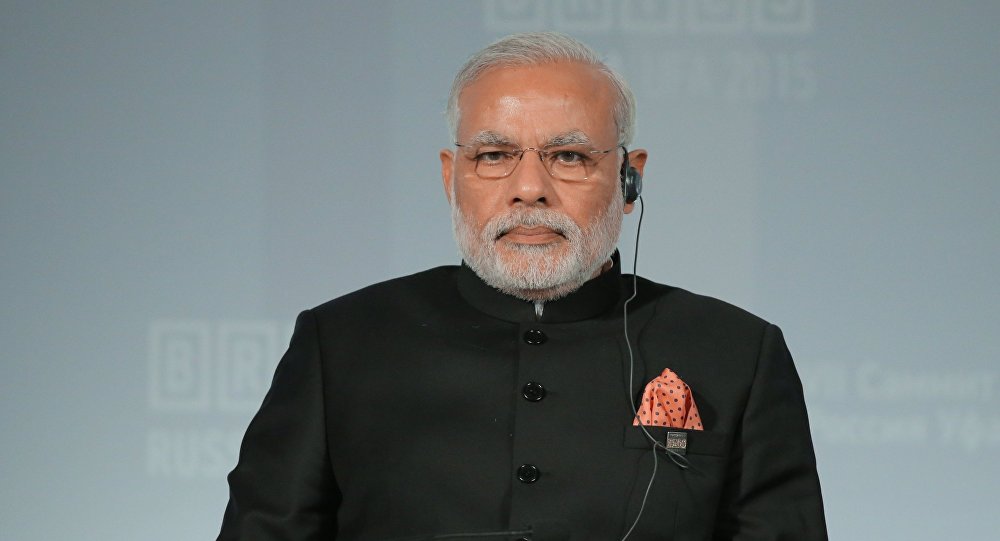 NEW DELHI: Prime Minister Narendra Modi will have nearly ten bilaterals, including an annual summit with Russian President Vladimir Putin, in three days in Goa from October 15 on the sidelines of the five-nation BRICS Summit and BIMSTEC outreach meet.
Prime Minister Modi will meet Putin on Saturday for the annual summit and the talks with Chinese President Xi Jinping are expected to be held later that day. His summit with Brazilian President Michel Temer is scheduled for Monday.
While issues such as terrorism, economy and connectivity are expected to dominate the deliberations at the multilateral-level, bilateral meetings will see India exploring ways to enhance cooperation in key areas of security, defence, energy and investments, officials said.
Apart from holding meetings with leaders of BRICS (Brazil -Russia-India-China-South Africa), Modi will have talks with Prime Ministers of Bhutan, Bangladesh, Nepal, Sri Lanka and Thailand. He will also have a bilateral with State Counsellor of Myanmar Daw Aung San Suu Kyi, who is arriving in India on October 16 on her first visit to the country after assuming the office.
During Modi-Putin meeting, key issues of defence, security, civil nuclear cooperation, trade and investment are expected to dominate the talks.
Significantly, Indian envoy to Moscow Pankaj Saran had said that India has conveyed its views to Russia over its joint exercise with Pakistan, a nation which "sponsors and practises terrorism as a matter of State policy", and that it will create further problems.
The bilateral summit also comes at a time when India is undertaking large-scale defence modernisation programme involving replacing old Russian equipment with modern ones from the country itself and from other nations.
Some of the most important defence deals currently under discussion are purchase of 5 S-400 'Triumf' long-range air defence missile systems, Kamov-28 helicopters and upgradation of the Sukhoi 30-MKIs.