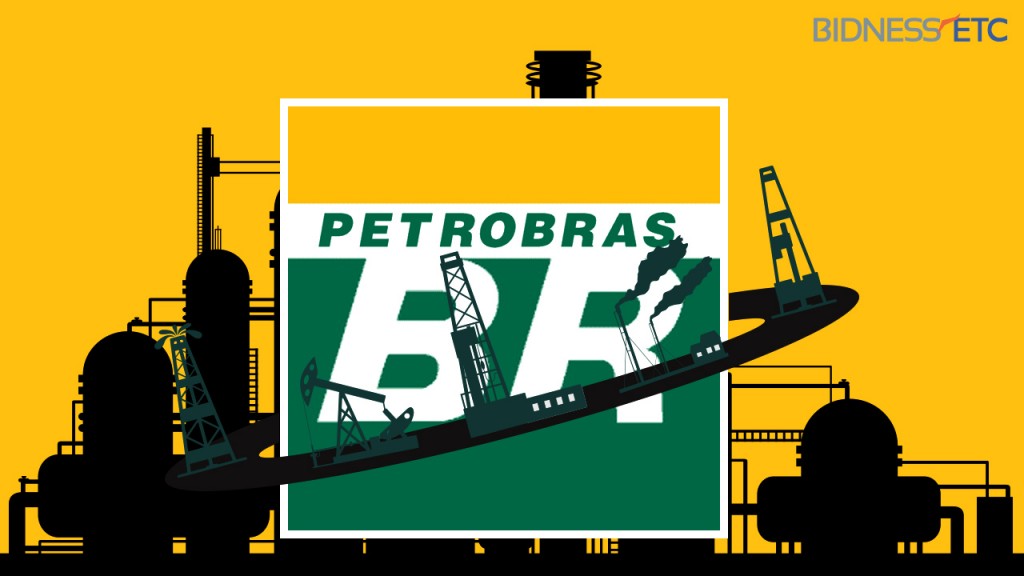 Brazil's state-run energy firm Petrobras has achieved its 2015 crude production target of 2.125Mb/d from local oilfields, the company said in a statement.
The Rio de Janeiro-based firm said the figure was boosted by hydrocarbon output from pre-salt fields, which surpassed 1,000boe/d for the first time.
"The region, which has consolidated our [overall] national production capacity above the 2Mb/d mark, has shown that it can take us to new heights," Petrobras said.
Brazil's pre-salt layer – located up to 7km below the surface of the Atlantic – is said to hold in excess of 35Bboe of recoverable reserves.
Petrobras said the area's development had been made more profitable by efficiency gains that slashed the cost of ultra-deepwater extraction to US$8/b.
"The cost is almost half of that achieved by the largest operators in the world," the company added.