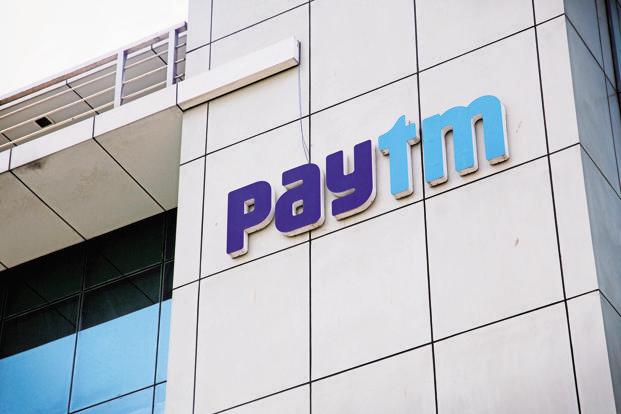 New Delhi: Paytm, run by One97 Communications Ltd, is venturing into cross-border commerce, leveraging its investor China-based Alibaba's platform and will be helping Indian sellers source from China, the company said in a statement on Monday.
The cross-border plan will offer support of bonded warehouses in India and consolidation centres at the source countries.
To begin with, the company is piloting with fashion accessories category and will add mobile accessories and home decor later.
Earlier, the company had said it will list Chinese sellers but that did not go through.
The new move is in line with Paytm's commitment to serve Indian small and medium enterprises (SMEs), bring them on to the mainstream digital economy and empower them with financial support through tie-ups with non-banking financial companies, the statement said.
Through this, Paytm will also support the Indian sellers in gaining extra capital to buy additional inventory to meet the anticipated demand through loans.
It plans to connect 10,000 Indian SMEs with large Chinese suppliers by the end of this year, giving them access to more than 5 million products from China.
"We will facilitate the efforts of Indian merchants to scale up and become more profitable. Many Indian sellers don't have capability to fly to China to check quality, variety and buy goods. This is where the Paytm advantage works best for them as it bridges this gap and connects them to the Chinese sellers and enable quality and efficient transactions," said Bhushan Patil, president, Paytm.
Bhushan joined Paytm as president after serving five years at the Alibaba where he was handling global operations and was instrumental in expanding business to business capabilities of Alibaba in India, Europe and US.
Paytm says its fashion and apparels category has grown to more than four times year-on-year.
The news comes at a time when Paytm's investor Alibaba is also set to launch its operations in the country this year and is scouting for partnerships. Paytm also has plans to spin off its marketplace business into a separate mobile app.
As of March, Paytm's e-commerce marketplace got close to two million orders a month and is expected to grow to about five million orders a month by March 2017. The company's marketplace had about 125,000 merchants.
While Paytm's core business is mobile payments and mobile recharges, it has aggressively built its e-commerce marketplace over the past 18 months, selling apparel, footwear, smartphones, laptops and other products.
In September, China's e-commerce giant Alibaba Group and its affiliate Ant Financial together committed to put an undisclosed amount in Paytm. Ant Financial had committed an additional $575 million in February 2015.