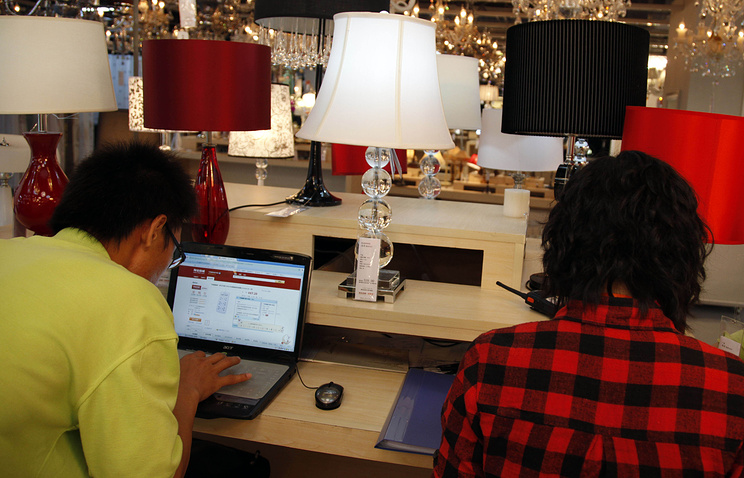 The portion of Russian buyers purchasing goods in China's online stores reached the level of 57% for the first time in 2016, Yandex.Market and GfK Rus said in their joint research.
"The share of online buyers placing orders in Chinese e-stores is growing at a high pace. In fall 2016 it for the first time became equal to the share of buyers that ordered goods in Russia outside their home cities and towns," the research says.
The interest in China's online stores is growing across all Russian cities but growth is particularly strong in cities with the population from 100 to 500 thousand. "This may be related to small assortment in retail stores of these cities," the research says.
21% of respondents make purchases in other countries, except Russia and China. Clothing, footwear, goods for children, cosmetics, home and gardening goods were primarily bought in overseas online stores this year, just as before. Clothing, cosmetics, small domestic appliance and health products were bought in Russian online stores, the research says.
Payment by banking cards became more popular than cash payments for the first time this year, the research says.