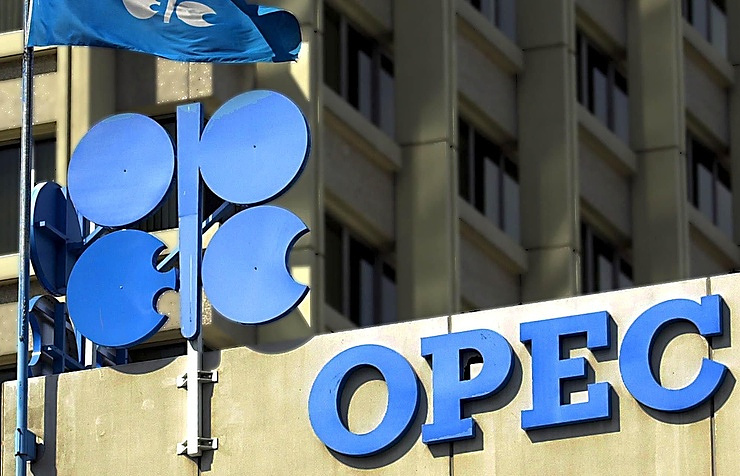 A next session of the OPEC special committee seeking to reduce oil output is due to be held on November 25-26, Azerbaijan's Energy Minister Natik Aliyev told reporters on Saturday.
"We will hold a regular meeting irrespective of any results or fluctuations in the market," Aliyev said. "The next meeting of OPEC member and non-member countries will take place on November 25-26."
A tool reducing the oil output for non-OPEC countries will be still drawn up, Marcio Felix, oil and gas secretary at the Brazilian Mines and Energy Ministry, told reporters on Saturday.
"It will be discussed, until November 30," Felix said, answering a reporter's question on a tool for non-OPEC countries to reduce oil output.
Also, when asked about any decision adopted at the Saturday meeting, he said, "Just discussions." Six non-OPEC countries took part in the meeting on Saturday, he said.
Before the meeting, Felix told reporters that Brazil had plans to increase its oil output in the following few years and was present at the meeting in Vienna "as an observer."
On October 28-29, Vienna hosted the first meeting of the OPEC special committee for the implementation of the Algiers agreements. The next meeting is scheduled for November 25-26 in Vienna. During an informal meeting at the 15th International Energy Forum in Algiers on September 28, the OPEC member-countries reached an agreement on limiting oil production to 32.5-33.0 million barrels per day.