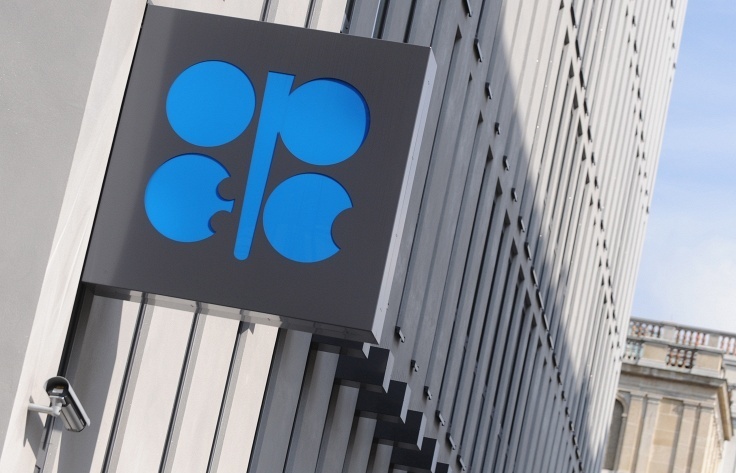 The decline in Russia's GDP in 2015 will amount to 3.2% against 3% in the previous forecast, according to OPEC October oil market report.
At the same time updated OPEC forecast includes growth of the Russian GDP by 0.6% in 2016 against a growth of 0.8% in the previous forecast.
"Household consumption is expected to continue to be challenged by strong price pressures in the services sector, leading firms to increase their own charges, putting more upwards pressure on inflation. The GDP growth forecasts are slightly lower this month, with -3.2% for 2015 and 0.6% for 2016," the report said.
In September OPEC already lowered its forecast for Russian GDP in 2015 to 3% from 2.8%, and growth in 2016 – to 0.8% from 0.9%.
At the same time OPEC increased its forecast for the oil production in Russia to 10.75 mln barrels per day in 2015. According to the previous forecast, oil production in Russia was at 10.72 mln barrels per day.
The forecast for oil production in 2016 increased significantly – up to 10.69 mln barrels per day against 10.61 mln barrels per day in the September report.
The outlook revision is associated with a record growth of oil production in Russia in September – by 60,000 barrels per day to 10.83 mln barrels per day.