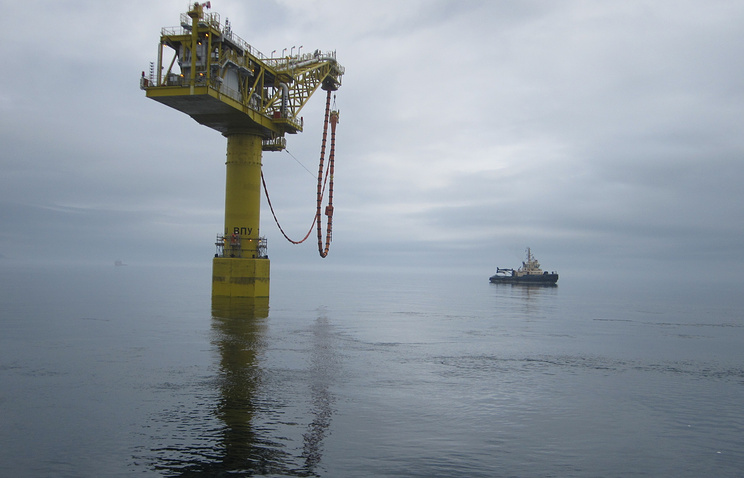 The liquefied natural gas (LNG) market will double in fifteen years, Chief Executive Officer of Russian gas producer Novatek Leonid Mikhelson said at the Eurasian Forum in Verona on Thursday.
"Experts predict the natural gas market will grow by 30% in the next fifteen years. We expect the gas market will double during that period. Optimism in respect of the LNG market is supported by midterm projections of skyrocketing gas demand growth in regions where the pipeline infrastructure is poor or underdeveloped," Mikhelson said.
It is important to develop Russia's LNG projects on Gydan and Yamal peninsulas in Arctic Russia, in the Far East and in European Russia, the top manager said.
Meanwhile, the upward trend on the natural gas and liquefied natural gas (LNG) market will remain in the mid-term, Novatek CEO said. "We are confident the upward trend of the natural gas and LNG market will remain in the midterm," he added.