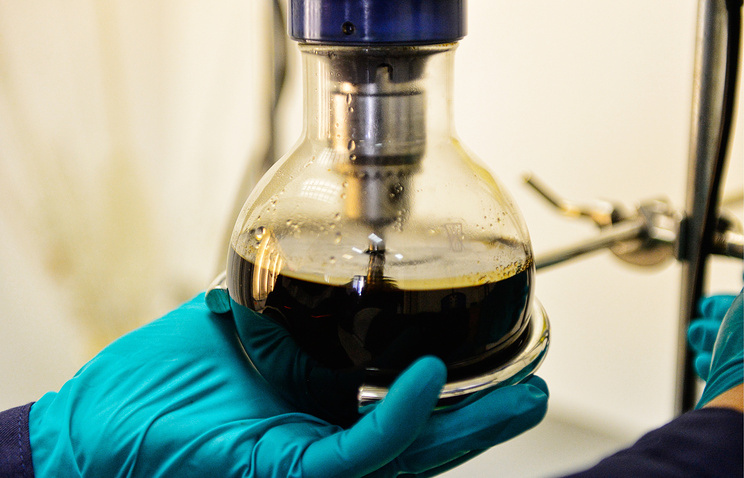 The decision of the OPEC countries to freeze or reduce oil production volume will allow to avoid market shortage and, as a result, unpredictable spikes in energy prices, Russian Energy Minister Alexander Novak said on Monday in the framework of the "Energy Dialogue Russia – OPEC".
"Oil prices declining more than twice became a serious challenge for all market participants. The strongest decline over the past 45 years and lack of funding risks turning into a deficit of energy resources, which will lead to unpredictable price spikes and eventually will hit consumers. In current conditions freezing or even decline in production for some time is the right solution for the global energy market. We do not believe that the measure disrupts the market mechanisms. On the contrary, it will speed up rebalancing of the market," Novak said.
He added that the measures for reducing oil production would lead to stabilization of the oil market and decline of volatility of oil prices.
Novak noted that cooperation between Russia and OPEC becomes stronger every year and that OPEC is now ready to play a leading role in eliminating imbalance in demand/offer in the oil market.
"Russia, being the largest independent oil producer, considers agreement within OPEC as an opportunity to launch wide-ranging consultations involving members of OPEC and independent exporters, on options to eliminate crisis in the oil market," the Minister said.