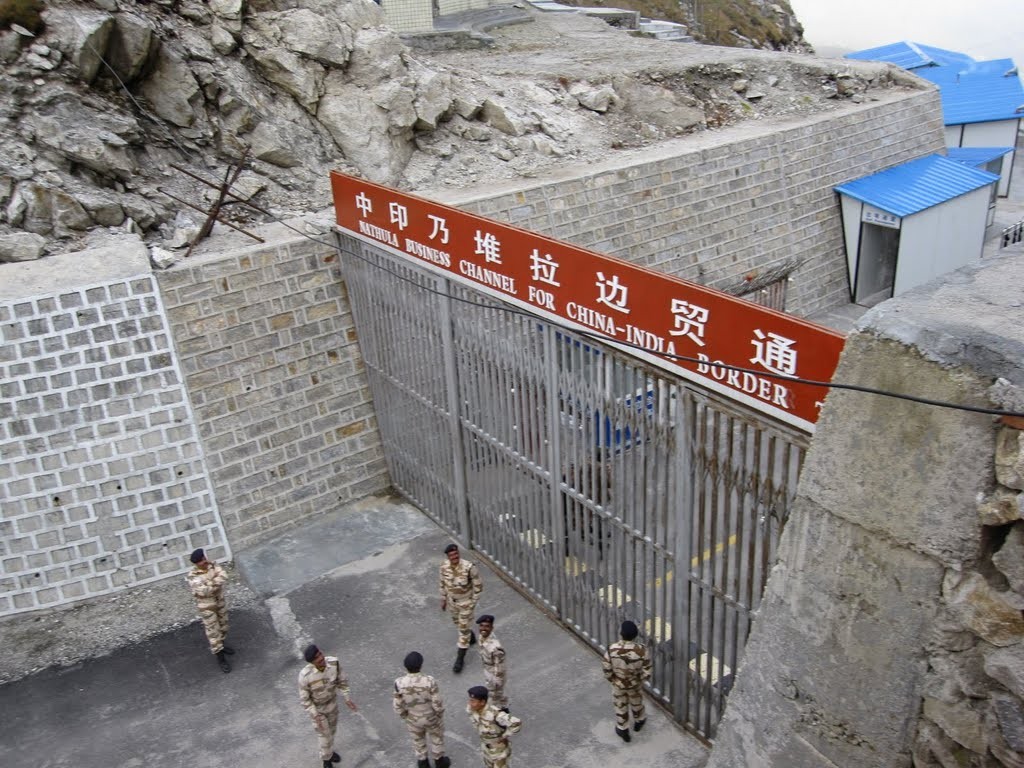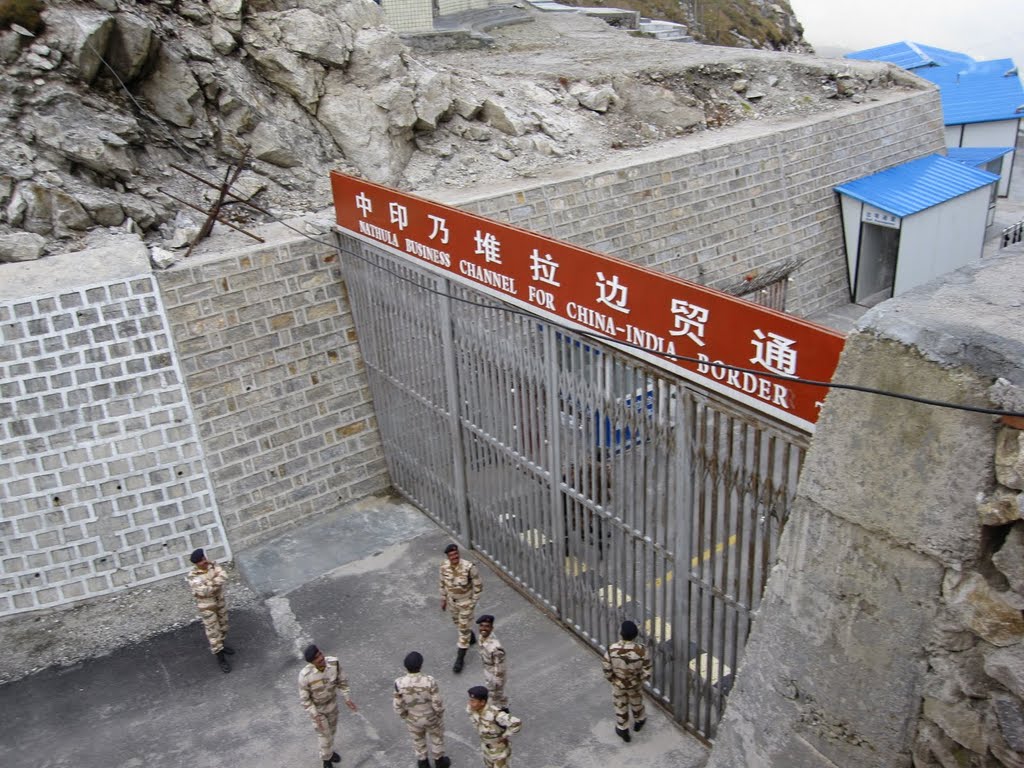 New Delhi: India on Tuesday ruled out setting up trading centres along its border with China in Arunachal Pradesh, saying such an initiative could be taken only when Beijing agrees to it.
"China has to agree. We can't force anyone. There has to be mutual consent, then only 'border haats' can be set up," Minister of State for Home Kiren Rijiju said in Lok Sabha during the Question Hour.
Rijiju's statement came when Congress MP from Arunachal Pradesh Ninong Ering asked why India can't set up 'border haats' along the Sino-Indian border in the state.
The Minister said without cooperation from the other country, no trade can take place in any 'border haat'.
Currently, India has a border trading post with China at Nathu La in Sikkim.
Rijiju said India and Bangladesh have agreed to set up six more 'border haats' soon for promotion of trade along the international borders.
At present, four 'border haats'– two in Meghalaya and two in Tripura – are functional along Indo-Bangladesh border and four new 'border haats' – two in Tripura and four in Meghalaya – will be set up soon.
"The establishment of 'border haats' is expected to promote the well being of the people in areas across the borders of the two countries, which in turn will maintain peace and tranquility in the border regions," he said.
Replying to a supplementary question, Rijiju said the Home Ministry facilitates safety and security of border areas so that proper trading could take place between the people of both the nations.
"We are not here to do business but to ensure safety and security of the people and ensure that proper trade could take place in border haats," he said.
The Minister said during two years of the Modi government, various efforts have been taken for promotion of trade along the international borders.
"But we are not satisfied with whatever we have done so far and want to do more. We are committed to do more," he said.
Rijiju said government has adopted multi-pronged strategy to secure effective management of Indian borders, curb insurgency as well as to maintain peace and security in the border regions.
Adequate steps are taken to curb human trafficking like issuing advisories to state governments and sensitizing law enforcement agencies, he said.