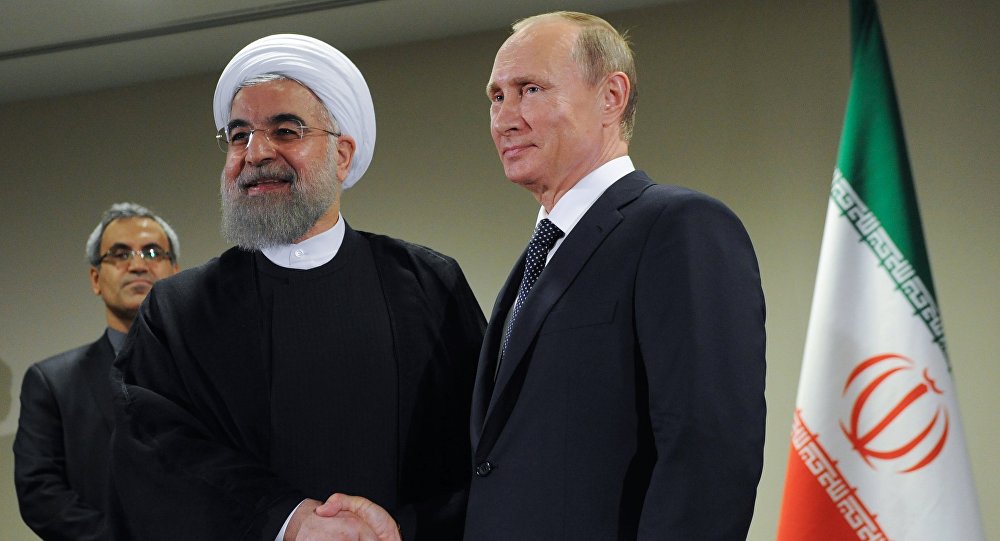 Hit by shrinking domestic demand for their products, many Russian companies are now looking towards Iran as a new market to absorb a wide range of Russian-made goods, from tractors and railway cars to planes and nuclear reactors.
During a recent trade and industry expo in Tehran, the Russian delegation, led by Trade and Industry Minister Denis Manturov discussed with their Iranian hosts areas of mutually-beneficial cooperation.
One preliminary result of those discussions was an agreement to sell 250 million euros' worth of Russian-made rail freight cars to the Islamic Republic.
The sides also discussed the sale of 117 passenger cars for the underground rail system in the city of Qum. Russia's is now in talks on the delivery of 1.2 billion euros' worth of electric engines for the Garmsar-Inche Burun railway.
Also in the pipeline is the sale of 100 Sukhoi Superjet-100 airliners within the next five years, and of 15 Tu-204SM medium-range passenger and cargo jets for Iran's Kish Air carrier.
Russia's Rostselmash Company plans to cash in on the shortage of modern agricultural machines in Iran with the sale of 150 Vector combine harvesters the Iranians are ready to buy.
With much of Iran's industrial enterprises running on outdated technology due to a standing Western ban on the sale of modern technology, the Iranians want to manufacture at least part of the products they are going to buy in Russia in their own country.
This would help them modernize their production facilities and gain access to new technologies.
Some elements of the Superjet-100 airline can be built in Iran, just like the metro cars Russia's Transmashholding plans to sell to the Islamic Republic.