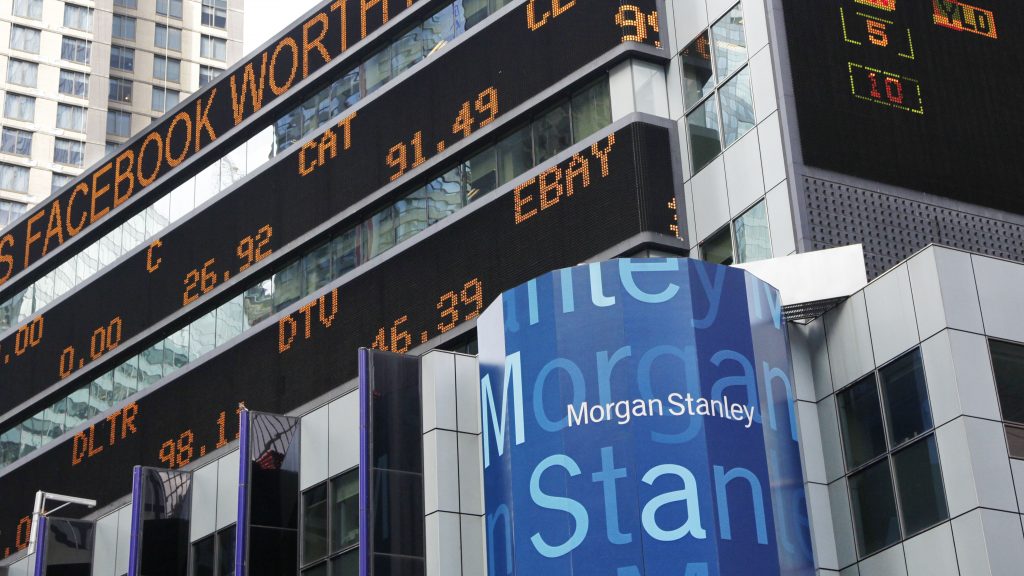 MUMBAI: Global financial services giant Morgan Stanley has downgraded its GDP growth forecast for the current fiscal to 7.3 per cent from the earlier 7.7 per cent as the government's move to cancel old high-value notes is expected to adversely impact the near-term economic activity.
Morgan Stanley has also lowered the growth projection for 2017-18 to 7.7 per cent, from 7.8 per cent, pegging it at 7.9 per cent for 2018-19.
"Though the overall growth story remains on track, the government's recent decision to replace high-value currency is expected to affect near-term economic activity, thus leading to a slower pace of growth recovery," Morgan Stanley said in a note today.
"As economic activity normalises after first quarter of 2017 and demand for private capex kicks in, we expect a more balanced growth recovery in 2018."
According to Morgan Stanley, the growth is likely to get back on the recovery path from the second quarter next year, with support from consumption and exports.
"The economy will be firing on all engines with private capex taking off from 2018," it said. It noted that demonetisation will affect domestic demand on account of disruption in cash transactions until the end of December.
Moreover, the government's clampdown on black money will potentially make households hold back spending on big-ticket items in the near term and property spending in the medium term.
However, the report noted that external demand has begun to turn around over the last four months, with gains led by non-commodity exports.
"As global growth accelerates to 3.4 per cent in 2017 from 3 per cent in 2016, we expect India's exports to support overall recovery in 2017 after being a drag in 2016," it said.
According to Morgan Stanley, private capex growth is likely to be weak in 2017 while the government continues to push public capex in infrastructure.
"Private capex recovery will be held back for one more year (2017) in view of low industry capacity utilisation, plus the weak balance sheets of state-owned banks and select industrial sectors," the report said.
It also noted that the government will maintain fiscal discipline and continue its efforts to revive private capex and productivity-enhancing policy reforms.