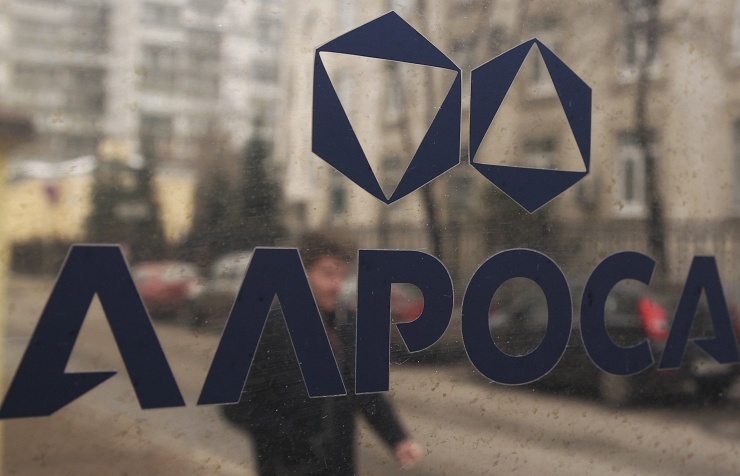 Moody's Investors Service has upgraded rating of Russian diamond mining company Alrosa to Ba1 from Ba2. The outlook on these ratings is negative, according to the agency's statement.
The agency's experts say that the upgrade of Alrosa's rating primarily "reflects the company's strengthened business and financial profile".
"Moody's expectation that its financial metrics will remain robust, despite demand and price volatility for diamonds; the company's high profitability, positive free cash flow generation and strong liquidity," according to the statement.
The negative outlook is in line with the negative outlook for the sovereign rating and reflects the fact that a potential downgrade of Russia's sovereign rating (given that its operating facilities are located in Russia) may result in the lowering of Russia's foreign-currency bond country ceiling. This would result in a downgrade of the company's ratings.
Alrosa is the world's largest diamond miner. The company mines diamonds in the Republic of Yakutia (Sakha) and the Arkhangelsk Region in north Russia.
This year, the company plans to mine from 37 to 39 mln carats of diamonds against 38.3 mln in 2015.
The Russian government is Alrosa's largest shareholder with a 44% stake while the government of the Republic of Yakutia (Sakha) holds 25% and another 23% of the company's shares are in free float.