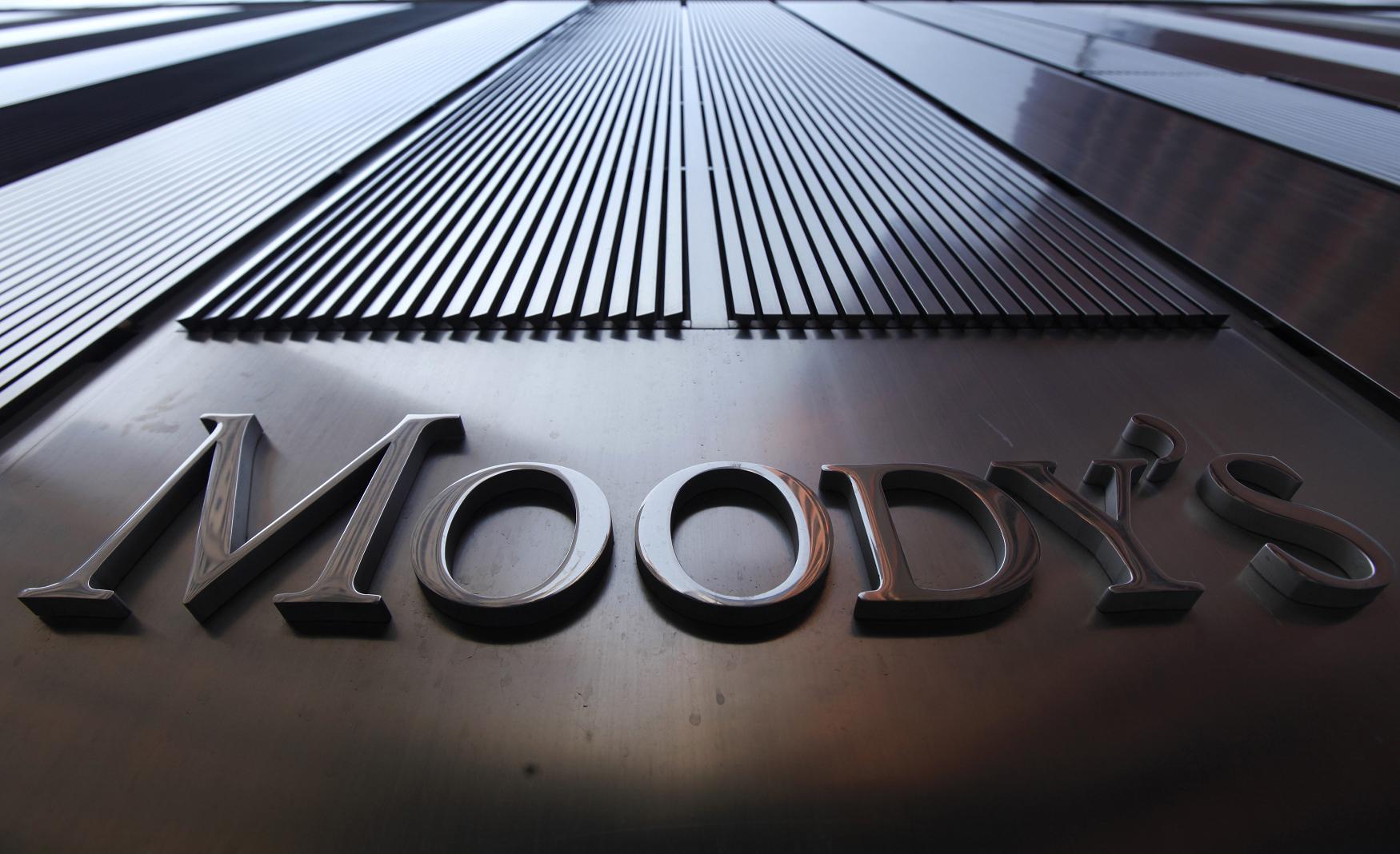 Moody's Investors Service has cut the government bond rating of Brazil by one notch to Baa3 from Baa2, but the agency altered the outlook on the rating from negative to stable, the international rating agency said in its statement.
The rating cut to Baa3, the lowest investment-grade level under Moody's classification, follows the country's recently weak economic achievements, the agency said.
"Weaker-than expected economic performance, the related upward trend in government expenditures and lack of political consensus on fiscal reforms will prevent the authorities from achieving primary surpluses high enough to arrest and reverse the rising debt trend this year and next, and challenge their ability to do so thereafter," the statement said.
According to the international rating agency's forecast, Brazil's economic "growth has been even weaker than Moody's expected a year ago, and will remain so."
"Fiscal and monetary policy tightening, along with weak consumption and investment spending, will negatively impact economic growth in 2015-16, with the expectation of a recession in 2015, a stagnant economy next year, and a gradual post-2016 recovery with GDP growth reporting annual rates of about 2% in 2017-18," the statement said.