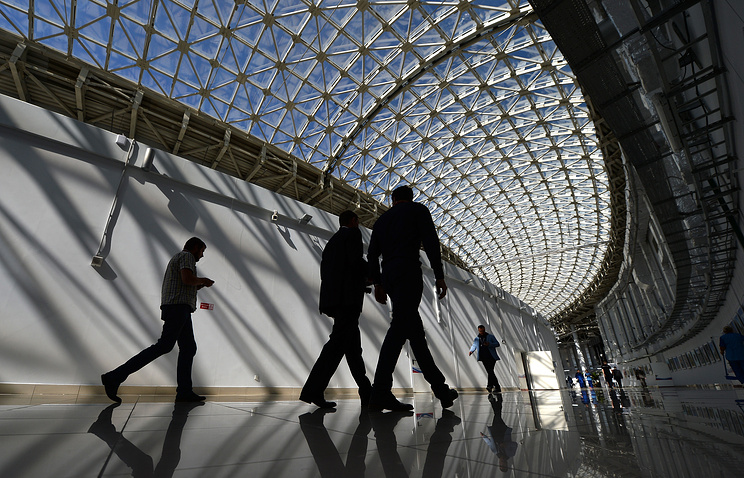 The sanctions regime does not prevent the majority of foreign companies from working in Russia, Russian Economic Development Minister Alexey Ulyukayev told journalists on Monday.
"We have learned to work together and under these conditions – sanctions," he said. At the same time, he noted that the issue of sanctions was not discussed at the meeting of the Foreign Investment Advisory Council (FIAC).
According to Ulyukayev, the participants of the FIAC are trying not to include geopolitical topics in the discussion. "It is clear that foreign companies are not initiators or beneficiaries of the decisions on sanctions," the Minister said.