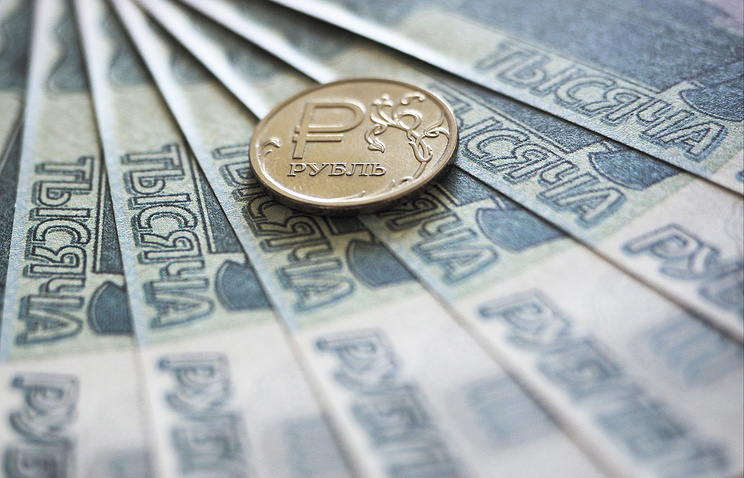 Russian Finance Minister Anton Siluanov said that it will be difficult to keep spending from the Reserve Fund at 2.1 trillion rubles ($32.6 bln) this year. Talking to reporters in Minsk he said:
"We planned to spend about 2.1 trillion rubles from the Reserve Fund this year if the price (of oil – TASS) is $50 per barrel. If the price is lower, then we have to make additional decision on privatization. That is why we will see how our plans on privatization are implemented and look at the economic situation in general. We are interested in implementing our plans without increasing spending of the Reserve Fund. It will not be easy, but we will try."
The ministry will reduce spending from the Reserve Fund if the oil price is more than $50 per barrel.
"If you look at the average (oil price -TASS) for the period from the beginning of the year, it is still much less than $40 per barrel. Our budget is based on the price of $50 per barrel, so we don't have an additional income," Siluanov said.
"Yes, indeed, if this year the price is $50 a barrel and above, we will be spending less from the Reserve Fund, which will have a positive impact on our safety cushion," the Minister said.
In May, Russia's Reserve Fund decreased by 11.8% to 2.5 trillion rubles ($38.9 bln), the National Wealth Fund grew by 1.5% to 4.823 trillion rubles ($75.2 bln).
In the foreign currency equivalent the funds' amounts decreased. Within the past month the Reserve Fund decreased from $44.96 bln to $38.6 bln, the National Wealth Fund decreased from $73.86 bln to $72.99 bln.
At the same time part of the Reserve Fund on foreign currency accounts of the Central Bank in the amounts of $2.67 bln, 2.34 bln euros and 0.41 billion pounds were sold for 390 billion rubles. The raised money was transferred to the single account of the federal budget to finance budget deficit.