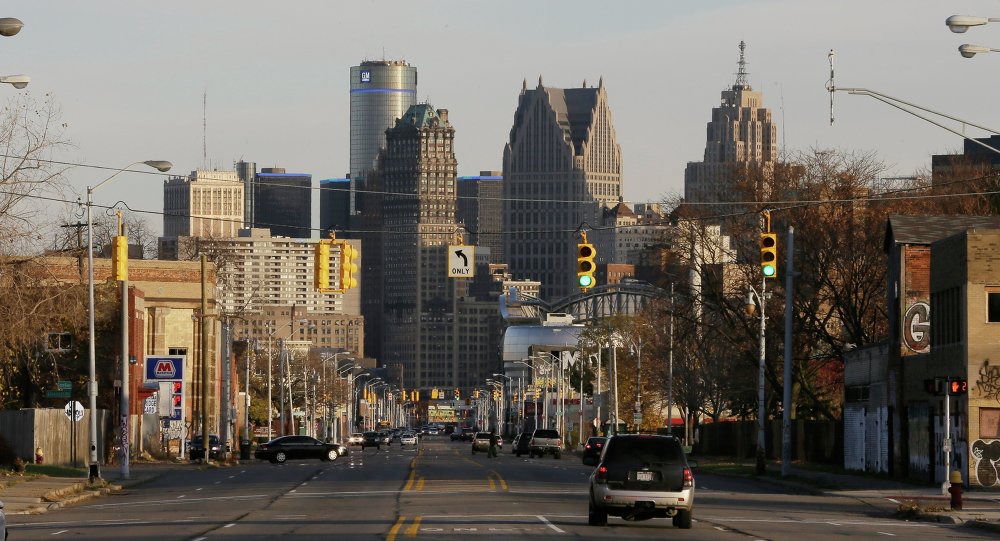 The US state of Michigan and five major Chinese industrial regions will enhance economic cooperation to increase bilateral trade and investment, Michigan Governor Rick Snyder's press office said in a release.
"Snyder and (Chinese Commerce Ministry Deputy Minister) Xiangchen presided over the signing of a memorandum of understanding between Michigan and representatives of four of China's provinces and one of its major cities," the press release said on Tuesday.
The deal aims to increase collaboration in "industry and agriculture, economic activities and trade, science and technology, culture and education, sports and health, travel and tourism," the office added.
The five major Chinese industrial regions that participated in the agreement include the provinces of Guangdong, Sichuan, Hubei and Zhejiang as well as the city of Chongqing with a population of 195 million people.
The memorandum was signed during Snyder's eight-day trip to China, where he promoted tourism to Michigan and discussed business investment, the release said.
In the past five years, Chinese companies have invested more than $1 billion in the Michigan's automobile industry, according to Michigan's Automotive Office.
Michigan has been struggling to recover after the economic decline that lasted nearly a decade. In 2013, the most populous city of the state, Detroit, has filed for the largest municipal bankruptcy in US history with outstanding debt of $18-20 billion.