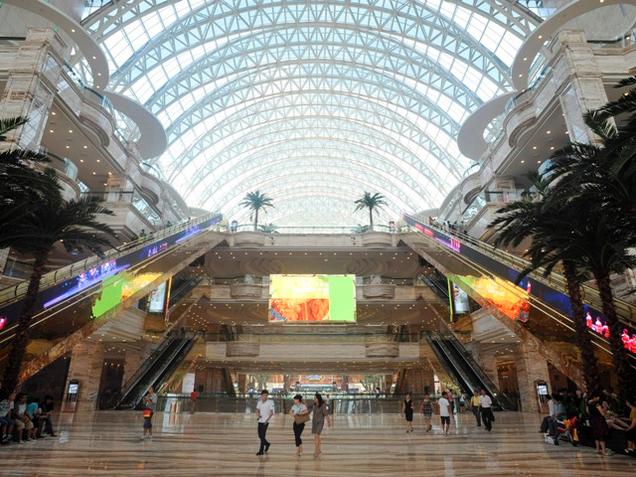 Known for its giant Pandas and spicy cuisine, Chengdu, the capital of Sichuan province played host to a road show on Thursday that sought Chinese investments to bolster Prime Minister Narendra Modi's "Make in India" campaign.
Around 120 businessmen from Sichuan representing 84 companies were present at the event, which was geared to seek greater Chinese representation at the next month's "Make-in India" week in Mumbai.
India's Consul General Sailas Thangal, based in Guangzhou, explained that under the "Make-in-India" initiative, 24 sectors had been opened up for foreign investment including infrastructure development, food processing, healthcare, Information Technology, media and entertainment, mining, oil and gas, ports, railways, telecommunications as well as tourism and hospitality. Prime Minister Modi will inaugurate the "Make-in-India" week on February 13.
Representatives from Kerala and Punjab were also present at the function, where Li Geng, President of China Council for the Promotion of International Trade (CCPITs) of Sichuan exhorted Chinese investors to seek business opportunities in India. A downturn in the global economy and huge overcapacity in manufacturing is persuading Chinese businessmen to look at India as a destination for exports and investments.
A new consulate is set to open in Chengdu, where all major Indian IT companies, feeling the pinch of high overhead costs in trendy Shanghai, have established a foothold.