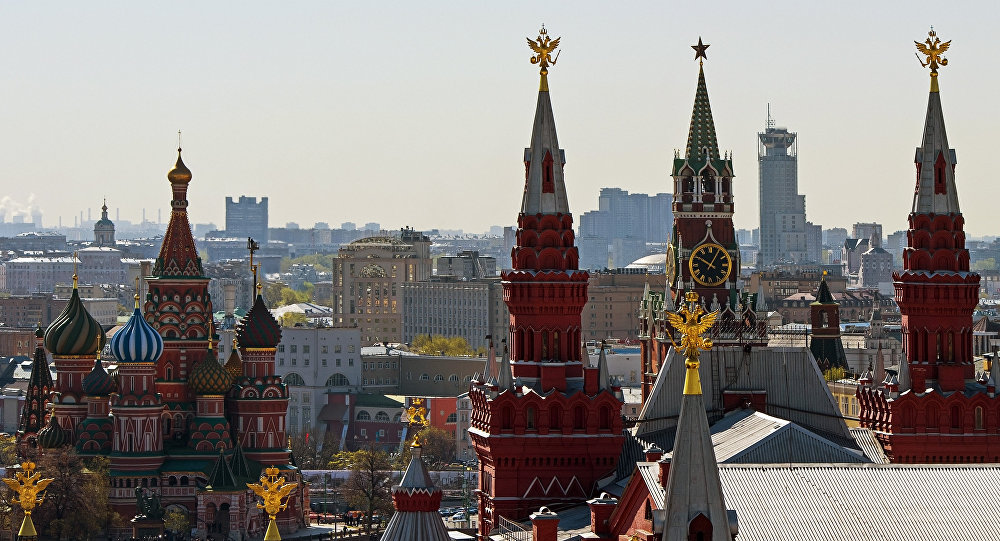 Russia does not adhere to a unilateral approach to tackling global challenges. "We will always maintain that the door is open and we must work together," with the United States, Russian Foreign Ministry spokesperson Maria Zakharova told.
"Dividing challenges into 'ours' and 'theirs' is a road to nowhere. Despite all our differences with the Americans, regardless of all the spokes thrown in our wheel with respect to Ukraine and other issues, we are saying and will be saying, 'Let's work together,'" Zakharova explained.
Earlier, Russia's Foreign Minister Sergei Lavrov stated that Russia was ready to cooperate with its partners on various issues, including Syria and counterterrorism efforts of both countries.
Last week, Russian President Vladimir Putin proposed sending a delegation to the United States to discuss the situation in Syria but Washington rejected this offer.