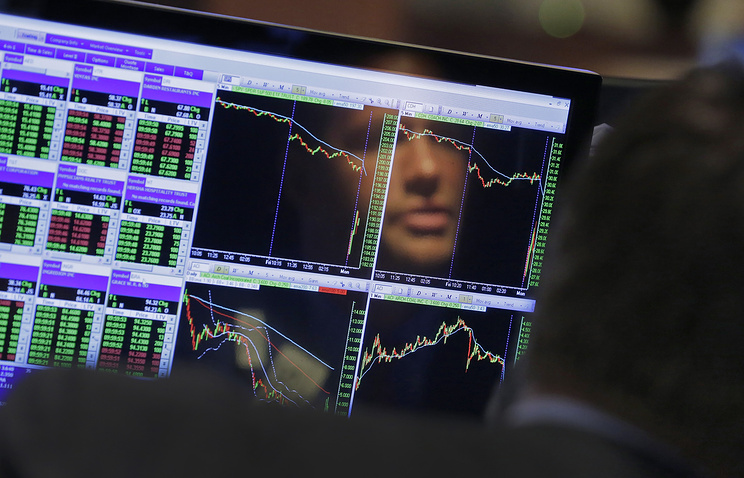 The Russian economy has adapted to the challenges related to the foreign policy pressure on the country and to the slump of revenues from the oil and gas sector, head of the State Duma (the parliament's lower house) budget and taxation committee Andrey Makarov told reporters on Friday.
He said, on Friday, October 21, the State Duma would discuss the bill on fulfilment of the 2016 budget and addendums to the 2017 budget.
The legislator said the State Duma deputies had analyzed work of the budget system and of the economic policies "under the circumstances of unprecedented pressure on the country," and under the conditions of "major shocks, which the Russian economy is experiencing."
"Those are slumps in the revenues from oil and gas, as well as the sanctions, which were announced with the purpose to cut the country off financial and technology resources," he said, adding the legislators analyzed work of the country's economy bloc in 2015 and 2016 "from the perspective of those aspects."
"The results demonstrate the economy has got adapted to the challenges it faced, and most importantly, the transfer towards the new economic model goes along with realistic growth of revenues from the sectors other than oil and gas."
With the budget deficit in 2016, he continued, priorities are the social policies, support for the regions and the country's defense.