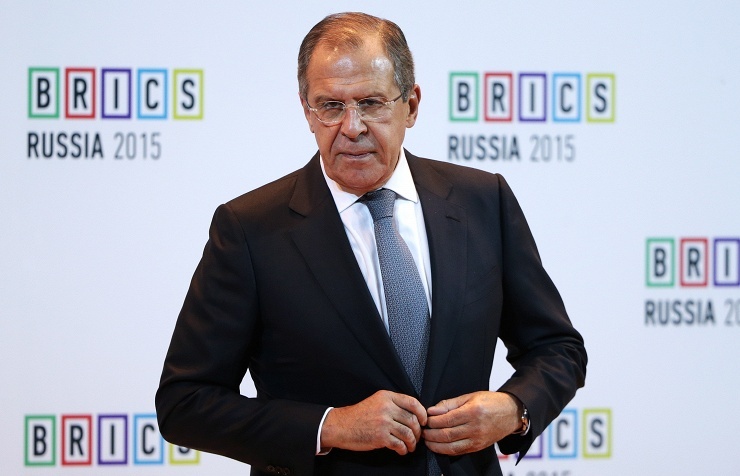 Russian Foreign Minister Sergey Lavrov is due to hold the 26th meeting of the Council of heads of Russian federal subjects in Moscow.
The meeting will focus on developing cooperation between the Russian regions with partners in the Shanghai Cooperation Organisation (SCO), comprising Russia, China, Kazakhstan, Kyrgyzstan, Tajikistan and Uzbekistan.
The sides are expected to discuss "a broad range of issues linked to strengthening trade and economic, cultural and humanitarian ties of the Russian subjects with the partners from the SCO countries," the Foreign Ministry said.
After the meeting, recommendations will be adopted for the Russian regions and federal ministries and agencies on the ways of intensifying and expanding inter-regional cooperation and the efficient use of the current and future formats of bilateral and multilateral cooperation.