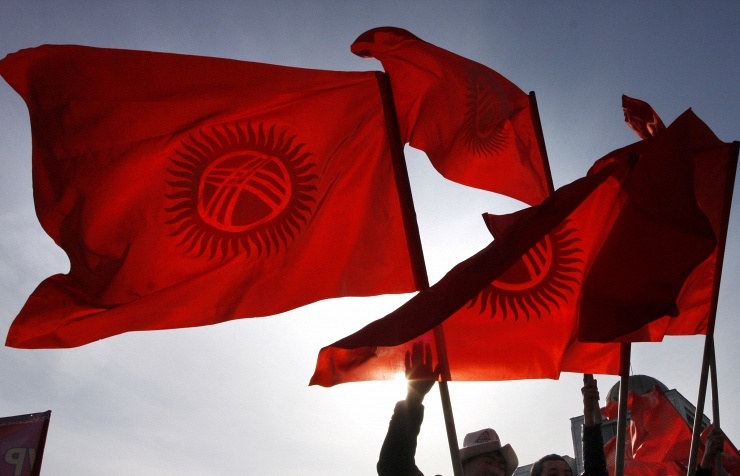 Kyrgyzstan is interested in participation in the energy market of the – Eurasian Economic Union (EAEU), the country's Deputy Prime Minister Oleg Pankratov said during a meeting with the representatives of the Eurasian Economic Commission.
According to him the participation of Kyrgyzstan to the common energy market of the EAEU will be an impetus for the development of several branches of the republic's economy.
"We are interested in taking part in the common energy market of the EAEU – this is one of the most promising areas for our country," – he said.
According to him, Kyrgyzstan has a significant energy potential and participation in the common energy market of the alliance "will create conditions for the export of electricity." He added that it will also attract significant investment for the construction of new generating capacity.
In his turn the Eurasian Economic Commission Danil Ibraev said that the participation of the republic in the common energy market will give it an opportunity "to implement projects not only in the energy sector", but also in "the organization of oil and gas supplies."
Kyrgyzstan became a full member of the EAEU on August 12, 2015 year. The Union also includes Armenia, Belarus, Kazakhstan and Russia.