BEIJING – Investment bank JP Morgan Chase expects more interest rate cuts by China's central bank in the second half of 2015, with still greater possibilities of cuts in banks' reserve requirement ratio(RRR).
"The scope for reducing the reserve requirement ratio(RRR) is greater than that for interest rate cuts," Jing Ulrich, managing director of the bank's Asia Pacific branch, said on Thursday.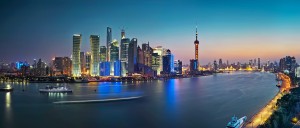 The current RRR–the amount of cash that banks must hold as reserves–was cut by 100basis points last month to 18.5 percent. According to Jing, that cut was far from enough. "TheRRR could be reduced even by half, or to 10 percent," he said.
"RRR cuts inject liquidity into the economy, both the real and the financial, including the stockmarket, and with interest rates having been cut three times (since November), its frequency inthe next few quarters will be less," Jing said.
The central government has reduced down-payment restrictions and increased tax exemptions for some home purchases this year. Expecting more of the same, Jing anticipates a meaningful rebound in the second half of 2015, especially in first-tier cities and, once the housing sector is stable, a lot of related industries will follow suit.
"Housing sector statistics are showing signs of bottoming," Jing said. Investment in the property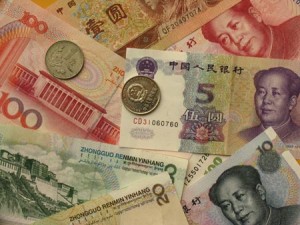 sector rose 6 percent year-on-year in the first four months of the year, well below the 8.5 percent increase in the first quarter.
Jing is also looking forward to more non-traditional behavior from the central bank to regulate and stimulate the market, with the local government debt swap program a case in point. The 1 trillion yuan ($164 billion) program makes local government bonds a form of collateral for the central bank's liquidity tools.