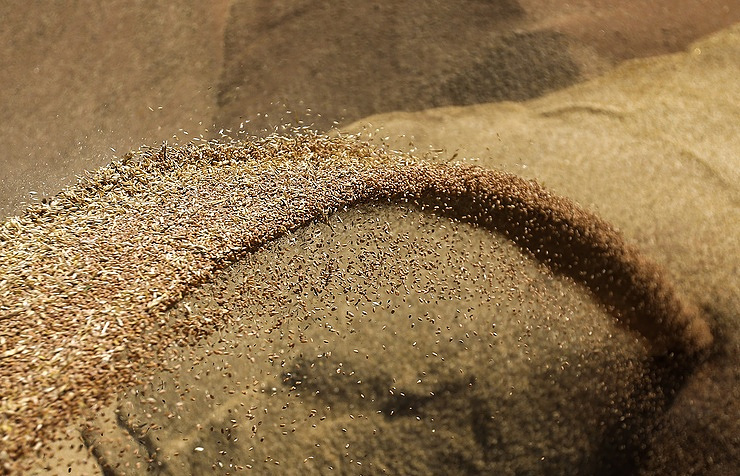 Italy is interested in expanding exports of Russian grain, the Russian ministry of agriculture said on Friday after a meeting between Deputy Minister Dzhambulat Khatusov and President of Italy, National Confederation of Independent Farmers, Coldiretti, Roberto Moncalvo.
In 2016, exports of Russian wheat to Italy increased 1.8-fold, to exceed 109,000 tonnes.
The Russian side noted that Italy is its major partner in the agrarian sector and despite the current stains in Russia-EU relations bilateral dialogue in the agricultural sphere has considerably expanded this year.
Work is being done to implement joint investment projects with participation of Italian companies in Russian regions in such sectors as milk and pedigree livestock breeding, greenhouse businesses and processing of agricultural produce.
The sides noted the positive development of Russia-Italy relations in the agricultural sphere and expressed their readiness for cooperation and implementation of joint farming projects.