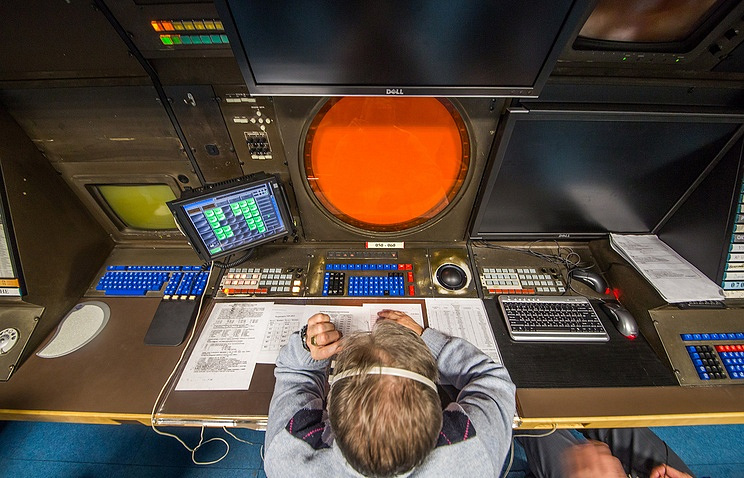 Iran shows interest in certain elements of the new air traffic control system that will work in the Moscow air hub in particular, Deputy Chief Executive Officer of Russia's Almaz-Antey Dmitry Savitsky told TASS in an interview on Thursday.
Foreign customers are interested in individual system elements – location, communications, navigation, landing, etc., Savitsky said. "There have been no orders for the complete outfit, although the group offers the whole range of activities, from development to supply and from construction to operation, that is, the "turnkey package," he said.
"Work in Egypt is currently underway. We will probably work in India; certain interest is present there. Iran is highly interested and [their delegation – TASS] visited us. Belarus [is interested – TASS]," Savitsky added.
Almaz-Antey is tasked to create ten new consolidated air traffic control systems in Russia in accordance with the target program and upgrade existing centers in Moscow and Rostov, the top manager said.