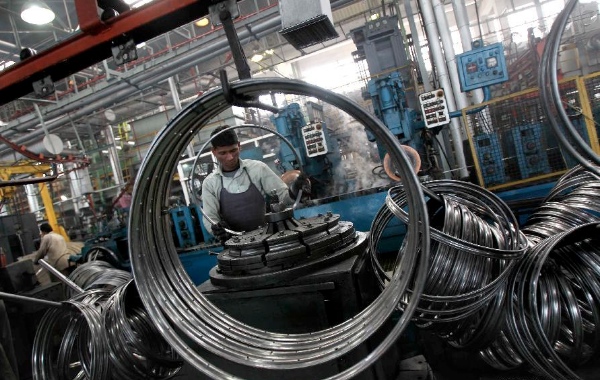 In the wake of the uncertainty following the Brexit referendum vote and while waiting for markets to settle, analysts and investors are increasingly turning to emerging economies as lucrative destinations for cash inflow.
The economies of many of the 23 emerging markets have in the past two quarters shown stabilization and are on their way into growth territory, new reports have shown.
The latest study from global investments consulting firm Morgan Stanley released earlier this week indicates that BRICS emerging markets like Brazil, India and Russia stand to gain the most as global investors begin to channel funds away from the UK and Europe in hopes of finding a better deal elsewhere.
In the past week alone, capital inflow for emerging markets reached $1.7 billion said investment firm JP Morgan. Since June 23, there has been nearly $20 billion in capital inflow to emerging markets – even to such recession-hit areas as Brazil.
When it comes to emerging markets, analysts are now classifying 2016 as pre-Brexit and post-Brexit, with the latter obviously considered a period of growth and improved economic performance for these countries.
The MSCI's benchmark EM index – which measures equity market performance in some 23 emerging countries – has overall jumped more than four per cent in July, registering the highest level in a year.
The MSCI EM index comprises 10 per cent of world market capitalization.
Compare that to more than half a trillion dollars of capital outflow from emerging economies between 2013 and 2016.
While the inflow does not nearly compensate for three years of outflow, it does signal a turnaround in emerging market performance.
The Morgan Stanley report appears to run parallel to findings by the International Monetary Fund (IMF).
The IMF last week said that Brazil and Russia had showed "modest upward revision to 2017 global growth relative to April's forecast".
Now, the IMF says that confidence in the Brazilian economy is slowly reawakening. It said that Brazil's contraction (3.8 per cent) in 2016 would moderately subside to (3.3 per cent) in 2017. It forecast positive growth for Brazil in 2017 but voiced concern over ongoing corruption and political scandals which have rocked Brazil.
The IMF report also appeared to reiterate what the Russian finance ministry said last week about turning the corner away from the potential of recession.
"Higher oil prices are providing some relief to the Russian economy, where the decline in GDP this year is now projected to be milder, but prospects of a strong recovery are subdued given long-standing structural bottlenecks and the impact of sanctions on productivity and investment," the IMF report said.