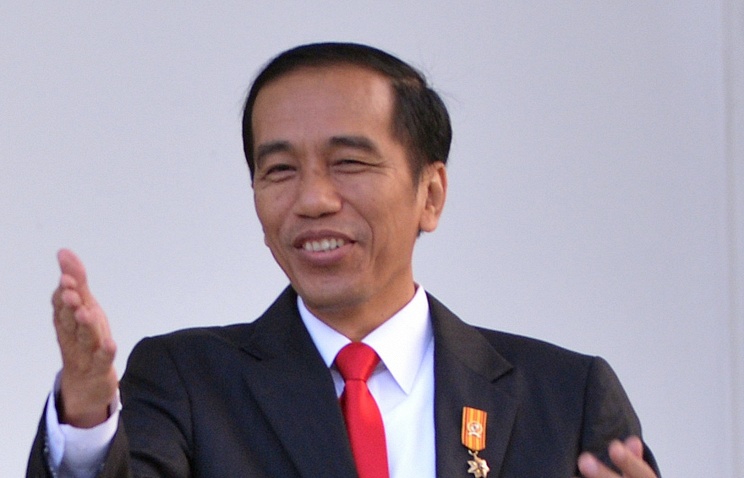 Indonesia hopes to increase volumes of bilateral trade with Russia, the republic's president Joko Widodo said in an exclusive interview with TASS shortly before the summit of Russia and the Association of Southeast Asian Nations (ASEAN) due in southern Russia later in May.
"Indonesia and Russia have been close friends for many years," Widodo said. "We highly appreciate the contribution of your country to the development of Indonesia's economy."
"I sincerely hope that we will be able to jointly boost the volume of trade turnover between our countries. We are also inviting Russian investors to Indonesia. Besides, our country is interested in boosting the tourist flow from Russia," he said.
The Russia – ASEAN summit will be held in Sochi on May 19-20 and will become the biggest international event in Russia in 2016. The summit will be held under the slogan "Towards Strategic Partnership for the Sake of the Common Good."
The summit is expected to adopt a declaration that will lay the basis for an action plan of Russia-ASEAN cooperation in the political, economic and cultural spheres, as well as in the sphere of security.
Russia has been a dialogue partner of ASEAN since July 1996. Similar partnership summits are normally held on the territory of member-states and the choice of Sochi as venue for the Russia-ASEAN summit on the partnership's 20th anniversary is symbolic.