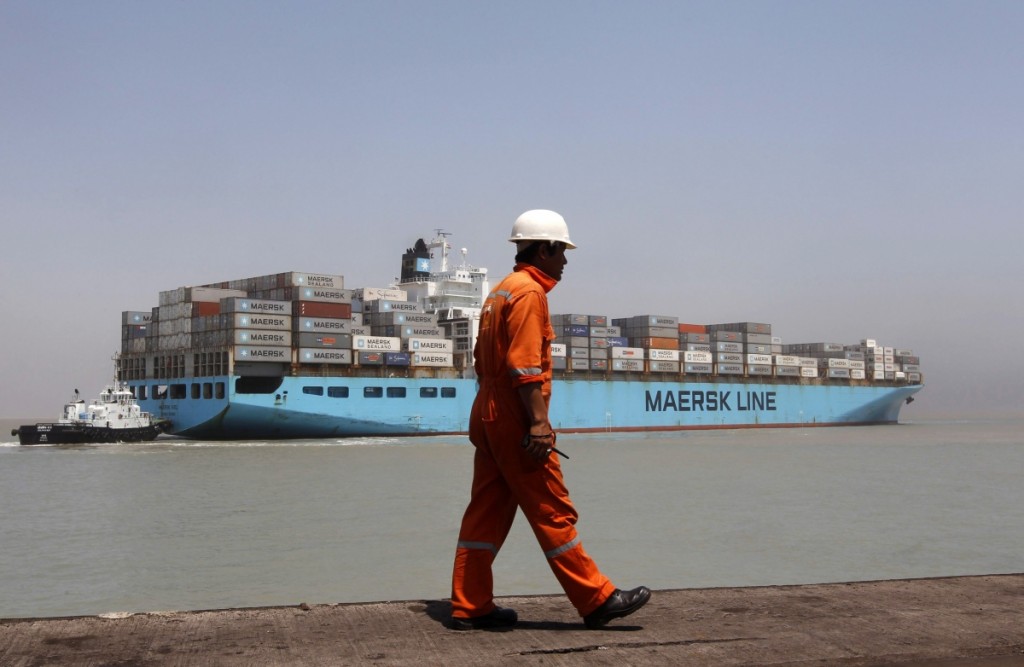 NEW DELHI: India's total trade with the Latin America and the Caribbean (LAC) region has increased more than nine-fold to USD 49.1 billion in 2014 from USD 5.2 billion in 2005, Export-Import Bank of India said today.
Country's total exports to LAC rose more than five-fold to USD 15.5 billion in 2014 from USD 2.8 billion in 2005, the bank said.
Total imports have also increased significantly to USD 33.6 billion from USD 2.4 billion during the same period.
As a result, India's trade balance with LAC which stood at a surplus of USD 0.5 billion in 2005, has turned into trade deficit of USD 18.1 billion in 2014, the Exim Bank added.
The bank said that it has identified the potential items for India's exports to select countries in the LAC region, which broadly includes machinery, electrical and electronic equipment, transport vehicles, optical, iron and steel, photographic and medical apparatus, among others.