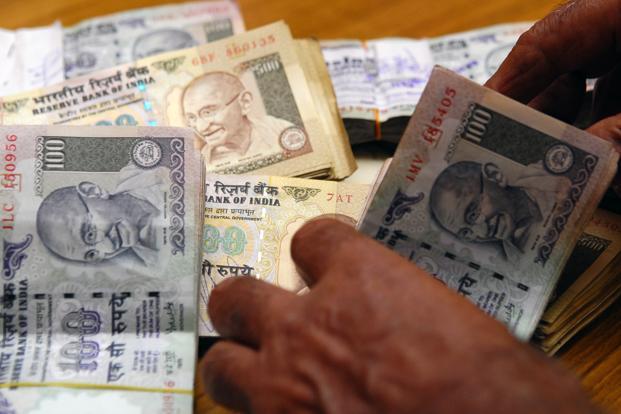 Mumbai: India's maiden sovereign wealth fund National Investment and Infrastructure Fund (NIIF) has identified the first eight projects it plans to invest in. These include the Konkan Railways project, a power transmission project in the north region, and a few road projects, said a senior official of India Infrastructure Finance Co. Ltd (IIFCL).
There has been a lot of interest from foreign investors for NIIF, but actual cheques are taking longer to come in, IIFCL's deputy managing director Sanjeev Kaushik told Mint over the phone. IIFCL, which was appointed as the interim investment adviser to NIIF in December, has advised investments in a total of eight projects for the fund. Of these, the governing council in its meeting last month approved investment in the existing Konkan Railway project, Kaushik said.
"We have also identified and discussed investments in stable private sector projects including a national power transmission project and a few road projects," he said. "There is a lot of interest from investors globally, who had been waiting all this while for the CEO's appointment, to see the team and the exact structure."
NIIF in June appointed Sujoy Bose as chief executive officer (CEO), who is currently director and global co-head of infrastructure and natural resources at the International Finance Corporation, based in Washington DC. Bose will formally join NIIF in a couple of months.
Bose faces the challenging task of trying to convince foreign investors to invest in NIIF. A number of road shows have been undertaken, and the government has approached investors in the Gulf, Singapore and pension funds in North America. NIIF has so far signed memorandums of understanding with Qatar Investment Authority (QIA), Russian firm RUSNANO and Abu Dhabi Investment Authority to explore investments, but there have been no formal announcements of financial commitments yet.
Apart from private domestic investors such as Life Insurance Corp. of India (LIC), the government has been looking to attract investors from the Middle East, Europe and the US to make up for 50% of the fund's corpus.
The government in December created the Rs.40,000 crore NIIF as an investment vehicle for funding commercially viable greenfield, brownfield and stalled projects. Currently, it is focusing on investing for stable operational and greenfield projects to lower the risks from stalled assets to investors. The Centre plans to invest an initial corpus of Rs.20,000 crore in NIIF and ultimately expects the corpus size to increase to Rs.40,000 crore, half of which will come from new investors, who will hold about 50% in NIIF.
Earlier, it was believed that private domestic and foreign investors would invest in the umbrella fund or smaller-sector or project-specific funds within it. But now a new structure is being considered, Kaushik said.
"Subsequent to the governing council meeting in June, they are looking for the best possible structure for the NIIF… Feedback from global investors is that they want more say and control in the investments and direct stakes. There may be a slimmed down version of the overall fund with schemes underneath in which investors will have a say," he said.
IIFCL is a wholly-owned government of India company set up in 2006 to provide long-term finance to viable infrastructure projects.