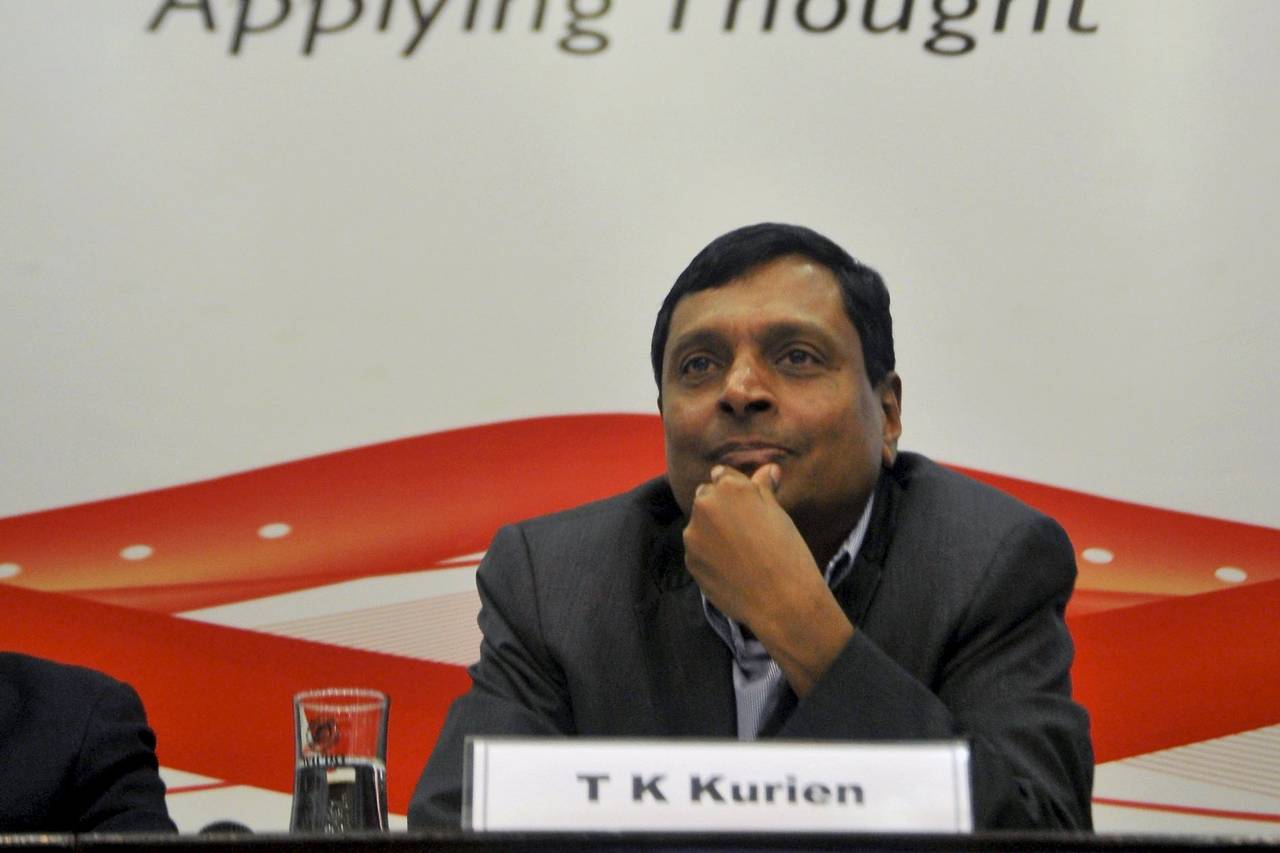 NEW DELHI— AstraZeneca PLC is sharply scaling back the business it gives to the Indian outsourcing companies that it has long relied on for tech help.
David Smoley, AstraZeneca's technology chief, said he expects to cut in half the $750 million the drug maker used to spend annually on outsourcing over the next two years. He said the number of people working on information technology also would drop by 50%.
The changes at AstraZeneca are part of a major shift toward cloud computing, which is starting to bite into the revenue and profits as well as hiring in India's critical outsourcing industry and poses an existential threat to the players that fail to adapt.
Outsourcing executives are bracing for a big disruption. "It's like what happened when Amazon arrived," said C.P. Gurnani, chief executive of Tech Mahindra Ltd., a large Pune-based outsourcer that specializes in work for telecommunications companies. U.S. bookstore chain Borders closed and Barnes & Noble had to reinvent itself, Mr. Gurnani said.
Mritunjay Singh, operating chief of outsourcer Persistent Systems, predicts a "bloodbath" in which only nimbler companies will survive.
Outsourcing accounts for around 20% of all of India's exports of goods and services. The industry employs millions of Indians and has become an important route into the middle class in the world's second-most populous country.
The impact of the move to cloud computing—where servers and software are accessed via the Internet rather than on local networks or personal computers—is being amplified by other trends, from automated code-writing to increased competition and falling corporate information-technology budgets.