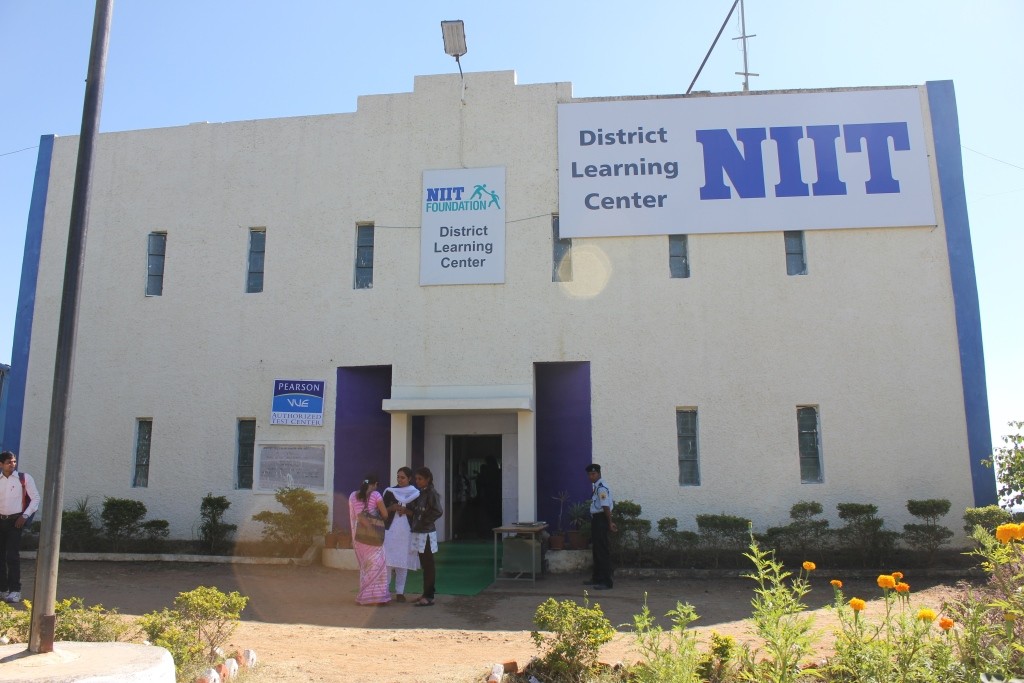 NIIT, which has trained thousands of Chinese students in the last two decades, today opened its new training institute in the country to train manpower for the Communist nations biggest cloud based data centre.
The institute was formally inaugurated by India's Deputy Ambassador to China Dr. Bala Bhaskar in Guizhou province along with NIIT global CEO Rahul Patwardhan and top local officials.
The MOU for cooperation between National Institute of Information Technology (NIIT) and Guizhou was signed during Prime Minister Narendra Modi's visit to China last year.
The training institute will help provide manpower for the big could data centre being set up by China in the province which will store vast amount of data from China and the world, Patwardhan told PTI here from Guizhou over the phone.
Setting up of a big data centre in a backward province like Guizhou posed a number of challenges specially manpower training and the institute will enable the province to address the problem, he said.
The building and funding for the institute has been provided by the Guizhou government which embarked on modernisation of the province focussing on software and digital technology.
Established in 1995 in China, the NIIT has emerged as leading software training centre for Chinese students across the country. Its China head, Prakash Menon, said NIIT has so far trained over three lakh students in China.
Guizhou province is where Indias top five IT majors, TCS, Infosys, Wipro, Tech Mahindra and NIIT formed the consortium under the initiative of NIIT to develop software industry in the province.
India has been asking China to open its IT and Pharmaceuticals sectors, two of India?s most successful export ventures, as a measure to address the growing trade deficit which touched USD 45 billion in over USD 77.64 billion bilateral trade.