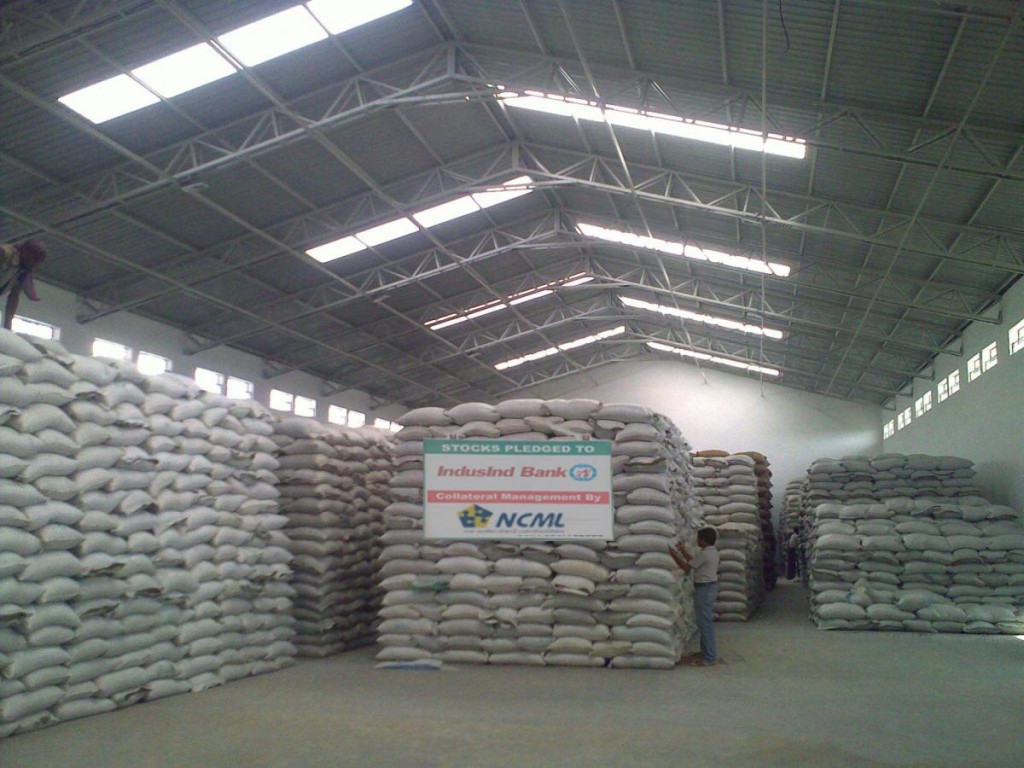 MUMBAI: National Collateral Management Services (NCML) today said it has signed a pact with AFGRI, South Africa's largest agri-business company, for collaboration in areas of mutual interest.
The pact sets out seven segments for strategic partnership to leverage the respective strengths and expertise of the two companies and capture the opportunities in the African continent and India.
The collaboration will look into areas like cross-border trade flow, grain management and marketing, trade finance and collateral management, inspection, testing and certification, geo mapping, weather intelligence and crop estimation, the two companies said.
Besides, the companies will forge the partnership in weather-based crop insurance, grain /seed milling and crushing and financing business.
NCML is India's leading post-harvest agriculture management firm, while AFGRI is a top food and agri-management company with presence in over 40 African countries.
NCML Managing Director and CEO Sanjay Kaul expressed optimism that the Memorandum of Understanding (MoU) would leverage the rich experience and presence of AFGRI in 40 African countries and promote India- Africa trade flows, especially in agriculture and food products.
AFGRI CMD Chris Venters said he is optimistic that the South Africa-based company would be able to expand its footprint in India through this collaboration.
Both AFGRI and NCML have Fairfax Financial Holdings as their largest shareholders.