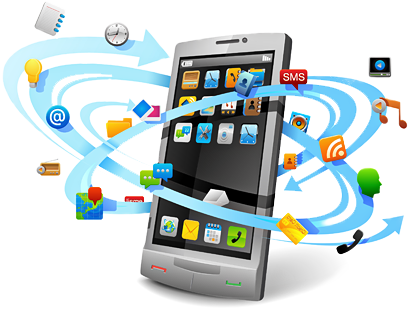 NEW DELHI: Mobile connections in India will grow to 880 million in 2015 — an increase of five per cent from 837 million connections in 2014 — and spending on mobile services will grow four percent to reach $21.4 billion in 2015, information technology research and advisory company Gartner Inc. said on Wednesday.
The spending on mobile services will be driven by data services, which is expected to grow 15 percent to reach $6.5 million in 2015, said the American information technology research and advisory firm.
A large chunk of this growth will be driven by the increasing use of cellular services on data-centric devices, such as tablets and notebooks, through either embedded cellular modems or USB sticks.
"In India, the rise in spending on data-only connections will be driven by two user scenarios — first, to complement their fixed broadband connectivity, so that they can use their larger-screen data-centric devices on the go.
"In other-use cases, data-only connections will be the way for consumers to access broadband connectivity because of a lack of fixed networks," said Neha Gupta, senior research analyst at Gartner.
Spending on data services will also be heavily driven by mobile apps, particularly mobile video apps.
"Apps and content are driving traffic volume as people increasingly chat to friends and family, watch videos on the move, and listen to streamed music," Gupta said in a statement here.
"Mobile data provides a substantial revenue opportunity in India. Communication service providers will need to focus on creating new pricing, with a focus on data access, such as shared plans," she said.
"They will also need to refine the services they already provide, with a focus on creating richer, more immersive and more personalised experiences, to increase their customer numbers," Gupta added.