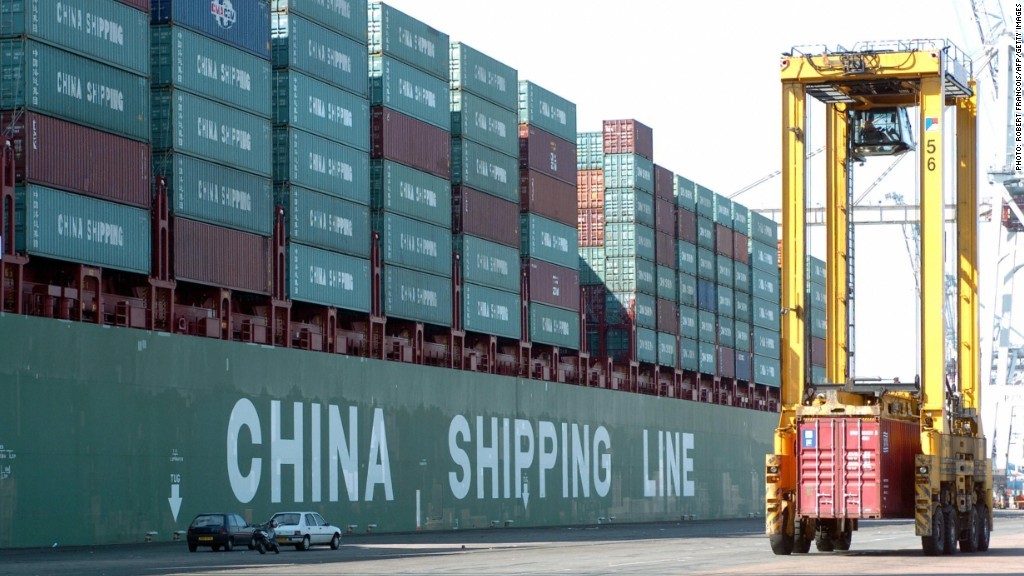 NEW DELHI: India's imports from China has jumped sixfold to $61.71 billion in 2015-16 from $10.87 billion in 2005-06, Parliament was informed today.
Increasing imports from China can be attributed to the fact that these are mostly manufactured items required to meet India's demand for fast expanding sectors like telecom and power, which China, due to variety of reasons, is able to export at competitive prices, Commerce and Industry Minister Nirmala Sitharaman said in a written reply to Rajya Sabha.
"India's imports from China increased from $10.87 billion in 2005-06 to $61.71 billion in 2015-16," she said.
Imports in 2013-14 and 2014-15 were $51 billion and $60.4 billion, respectively.
The major imports included computer hardware, drug intermediates, consumer electronics, electrical machinery as well as iron and steel.
"These imports feed the growing demand in India for such goods including components and pharmaceutical ingredients needed for India's manufacturing sector," she said.
She also said India's pharmaceutical exports to China grew by 17.3 per cent in 2014-15.
"However Indian companies do face certain impediments in accessing the Chinese pharmaceutical market as regulatory processes for drug registration, submission of detailed clinical trials data, registration and testing of samples are cumbersome and can prolong the ongoing process for drug registration," she said.
India has been raising this issue with China, she added.