The Airport Economic Regulatory Authority (AERA) has initiated a process to adopt a hybrid-till approach for calculating airport fees and the regulator is slated to hold talks with airlines and airport operators next week to seek their views.
The regulator has called for a meeting of airlines, airports, International Air Transport Association (IATA), Airports Authority of India (AAI), state governments, consumers' organisation, fuel suppliers, and ground handling companies, among others.
Currently, AERA has a single-till model in place to determine aeronautical charges at 20 major airports across the country, including Kolkata and Chennai. The airports at Delhi, Mumbai, Bangalore and Hyderabad follow a shared-till model.
The National Civil Aviation Policy has called for adopting a hybrid-till model for all airports under which 30 per cent of airport operator's non-aeronautical revenue would be used to subsidise airport costs.
The move to switch to hybrid-till may revive private developer interest in running the airports as the model increases their revenue.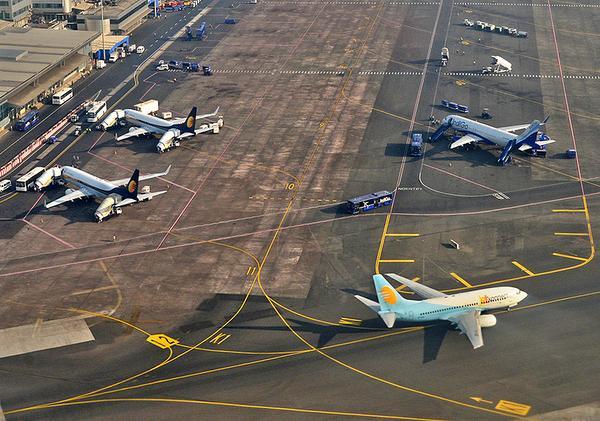 Contradictory stance
This is in contrast with the stance taken by tariff regulator AERA, set up by an Act of Parliament in 2009, for major airports across the country. In its consultation paper released last month, the airport regulator said it had been advocating a single-till model as "the airport charges are the lowest and therefore it is beneficial to the customers."
Under the single-till model, both aeronautical and non-aeronautical revenues are taken into account to calculate passenger fee. Apart from its core operations, airports earn income from the non-aeronautical side which includes food and beverages, duty-free shops, advertising, car parking and hotels.
The higher costs for major airports could come into effect soon for a five-year period till 2021 as the tariffs are due for review this year.
Although the Authority stated in the consultation paper that it received no directions from the civil aviation ministry, as required as under section 42 of the AERA Act, 2008, it said it decided to align its tariff determination model in line with the National Civil Aviation Policy released earlier this year.
Single-till model
Airlines are in favour of a single-till model as it reduces their charges and passenger fees. Airport costs constitute 10-14 per cent of an airline's operational costs.
IATA's new Director General and CEO Alexandre de Juniac raised concerns related to mandating a hybrid-till model for regulation of airport charges on his recent visit to India recently.
IATA had also said that the proposal to switch to hybrid-till ignores the conclusions reached by Finance Ministry which had said that "single till is the most appropriate approach for India."