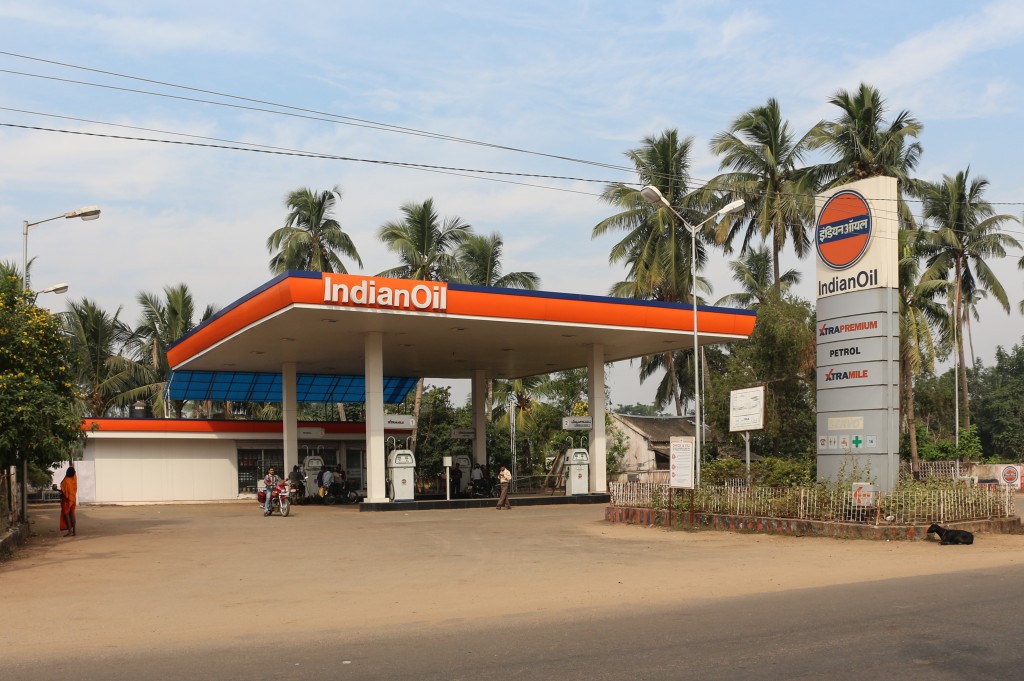 State-run Indian Oil Corp (IOC) aims to invest Rs 4,000 crore in upgrading its newest refinery in the eastern part of the country after the federal government decided to bring forward by four years the introduction of road vehicle fuels which are compliant with Euro VI emission standards to April 2020, a senior company executive said on Sunday.
The 3,00,000 barrels per day refinery, which was commissioned last year, was designed to produce Euro IV and Euro V-compliant fuels. But the federal government's decision to bring forward the introduction of Euro VI fuels to combat rising pollution in Asia's third-largest economy requires installation of some new units and upgrades of existing ones.
The World Health Organisation in 2014 said that 13 of the world's 20 most polluted cities were in India, with New Delhi being the worst.
IOC needs to add facilities like Isomerisation, Diesel Hydrotreater and a Hydrogen units to produce Euro VI compliant fuels at the Paradip refinery in the eastern state of Odisha, G S Singh, executive director for technical operations at the refinery, told reporters on a plant visit.
Singh said IOC would commission at the refinery a reformer, and vacuum gas oil hydrotreater this month, and an alkylation unit next month.
The 345.55 billion-rupee refinery is IOC's most advanced plant that can process the heaviest and dirtiest crude oil available at a cheaper rate.
The refinery is expected to run at up to 60% capacity in the current fiscal year to March 31 as some units have yet to come online. The crude processing capacity could rise to 80% once other new units are commissioned, Singh said.
It will operate at full capacity from the fiscal year 2017/18, when its gross refining margins could go up significantly to $12-$14 per barrel, Singh said. He estimated the refinery to account for 20-30% of IOC's overall profit then.
India's fuel demand is rising and the International Energy Agency has said the country could become the most important driver of energy demand growth in the world in the years to come.
Paradip refinery will mainly cater for markets in eastern and southern India, currently fed by fuel sourced from other local refiners and imports.
The refinery was initially expected to begin operations in 2012, but a host of problems involving supplies from contractors, environmental concerns and natural calamities, delayed the project.