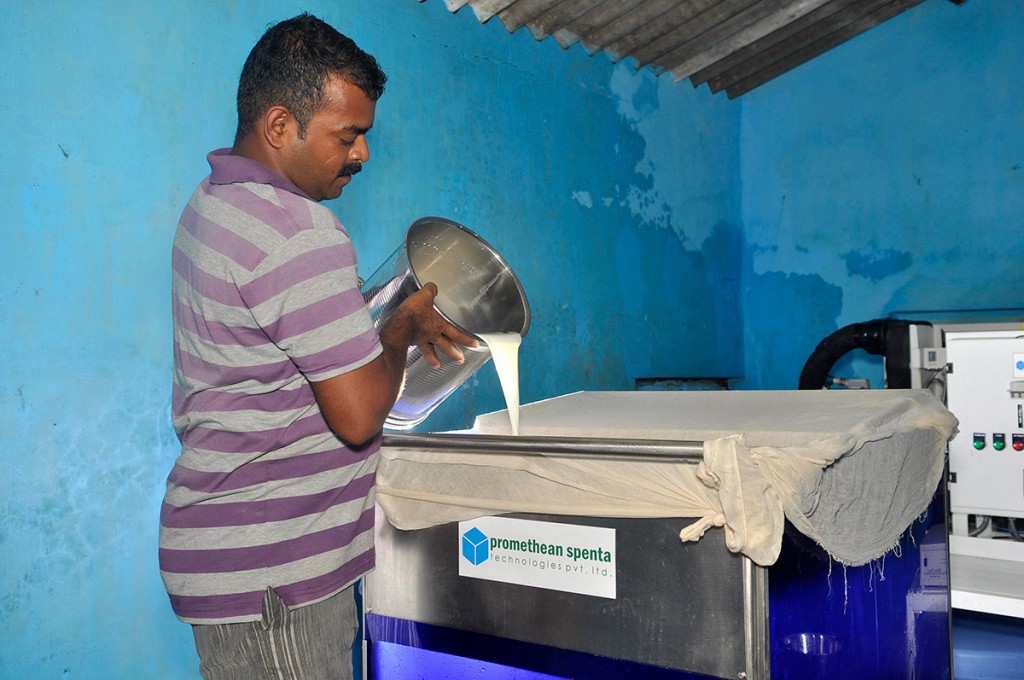 NEW DELHI: Russia may soon get a taste of Indian milk and milk products with the Indian government working on a formula to allow two local dairy companies to export there for six months.
India, the world's largest milk producer, exports dairy products mainly to the Middle East, Pakistan and other neighbouring countries. It is now keen on tapping the market in Russia, which has become dairy deficient following Western sanctions after its military intervention in Ukraine last year.
Russia had sent an inspection team to India last year to examine the country's dairy industry.
The inspectors set a condition that dairy product manufacturers meeting Russian standards must have at least 1,000 milch animals to be able to export to the country. Only two dairy units—belonging to Parag Milk Foods and Schreiber Dynamix Dairies-—got Russian approval, according to a commerce department official.
While the commerce department plans to give clearance to these two companies, it is also negotiating with the Russian government for relaxation in this norm. "Although we are negotiating with Russia to remove this condition, we have not been able to convince them. We are trying to find a mutually acceptable clause. If nothing works out, then we might settle for allowing these two companies to export and review this agreement after six months," the official said.
In 2014-15, India exported 66.424 billion tonne of dairy products worth Rs 1,205.38 crore. The major export destinations were Bangladesh, the UAE, Pakistan, Nepal and Bhutan.
"We have maintained that India follows cooperative farming in dairy products and there is not mass farming, but we haven't been able to convince them for this," the official said.
The six-month arrangement is being considered to prevent monopolisation by the two firms, besides finding a long-term solution to the problem and not losing the new market to others.
Meanwhile, Indian dairy product exporters want the government to charge a premium from Russia in lieu of meeting its norms. "With the sanctions, Russia looks vulnerable now, and if they are not willing to come to the negotiating table at this point, they may not do in the future," said Ajay Sahai, directorgeneral of the Federation of Indian Export Organisations.