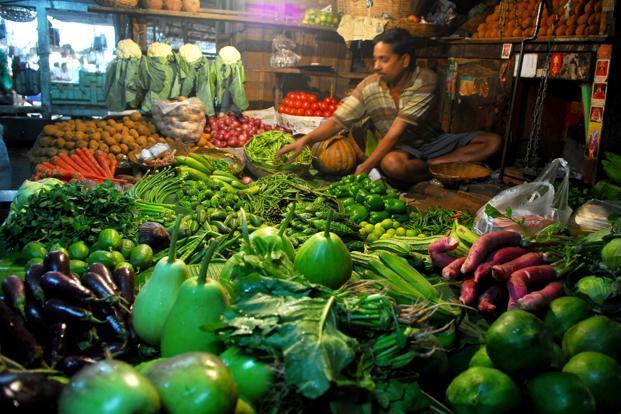 New Delhi: India's wholesale price index (WPI) fell for a 16th straight month in February, declining an annual 0.91%, driven down by tumbling oil prices, government data showed on Monday.
The pace of fall was faster than a 0.27% annual decline forecast by economists in a Reuters poll. In January, the index fell a provisional 0.9%.
The wholesale fuel prices dropped 6.4% from a year ago in February, while prices of manufactured goods declined 0.58% year on year.
Food prices last month gained 3.35% year-on-year, compared with a provisional 6.02% gain in January.