By Kirtika Suneja, ET Bureau|Nov 30, 2018, 04.29 PM IST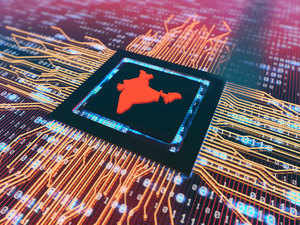 The Indian government is wooing foreign investment from the US, EU, Australia, Canada, Singapore, Korea, Japan and Norway.
In a series of meetings with pension funds, sovereign wealth funds and other large funds from these countries in the last few days, commerce and industry minister Suresh Prabhu has pitched India as a stable and high returns market for foreign investment.
"The minister has met these funds separately and it is a follow up of the several rounds of discussions with them in their own countries. This is soon after the UAE and Saudi funds aggressively looking at India," said an official aware of the details.
The Abu Dhabi Investment Authority has agreed to setup a first of its kind country desk for India.
The meetings come ahead of a global mega global venture capital summit being organised by the Department of Industry Policy and Promotion (DIPP) next week for which over 350 global funds have been invited to participate and invest in Indian start-ups.
The summit includes engagements of global venture capital firms, large corporates and select startups and aims to showcase the scale of India's market opportunity.
"We are very happy to see huge positive interest in India. They all are looking for good investment opportunities," the official added.
DIPP has been trying to mobilise global capital for innovation in India and has already discussed opportunities for Australian Superfunds to invest in infrastructure projects here.
As per official data, foreign direct investment into India in 2017-18 grew 3% to $44.85 billion.