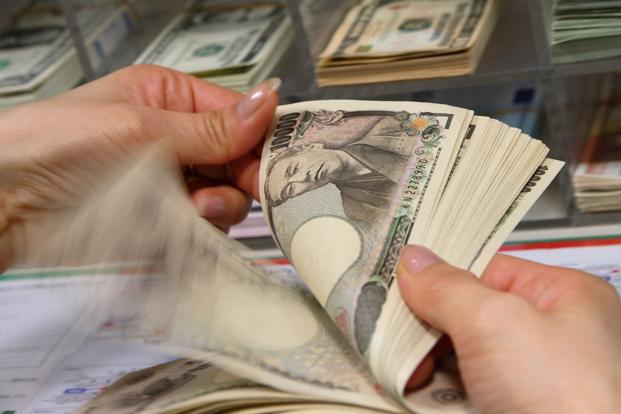 New Delhi: The government on Wednesday decided to woo foreign investors with permanent residence status and to provide financial support to domestic industry for trade with south-east Asian nations Cambodia, Laos Myanmar and Vietnam considered as the gateway for market access to China and Europe.
The permanent residence status to foreign investors for up to 20 years with the option for multiple visits is meant to encourage job creation in the country. The benefit under the foreign direct investment policy is available to investors who will bring a minimum of Rs.10 crore and generate 20 jobs every year, said an official statement issued after the union cabinet chaired by Prime Minister Narendra Modi took the decisions.
The permanent residence status initially available for 10 years can be extended by another 10 years, the statement said adding that move was aimed at supporting the government's 'make in India' drive. The minimum investment required under the facility could be either Rs.10 crore in 18 months or Rs.25 crore in 36 months.
"Permanent residence status will serve as a multiple entry visa without any stay stipulation and holders will be exempted from registration requirements. They will be allowed to purchase one residential property for dwelling purpose. Spouse and dependents will be allowed to take up employment in private sector (in relaxation to salary stipulations for employment visa) and undertake studies in India," said the statement.
The Rs.500 crore project development fund approved by the cabinet to increase India's economic presence in south east Asian nations Cambodia, Laos, Myanmar and Vietnam will be operated through the Export Import Bank of India.
"These countries have a unique position in the regional value chains and offer a gateway for market access to China/EU and other markets due to various trade agreements. The key advantage of positioning India on the regional value chains is securing on a long term basis, a dedicated market for Indian raw materials and intermediate goods besides a dedicated source for inputs and raw materials for Indian industry," said the statement. It added that the fund will benefit domestic companies' business expansion and access to cost competitive supply chains in addition to helping them integrate with global production networks.
The cabinet also endorsed a 20 June announcement regarding relaxations in foreign direct investment (FDI) policy in areas of defence production, pharmaceutical, broadcast career service, civil aviation and single brand retailing.
The cabinet committee of economic affairs in the meantime cleared redevelopment of three barge berths at the Port of Mormugao on public private partnership at cost of Rs.1,145.36 crore.