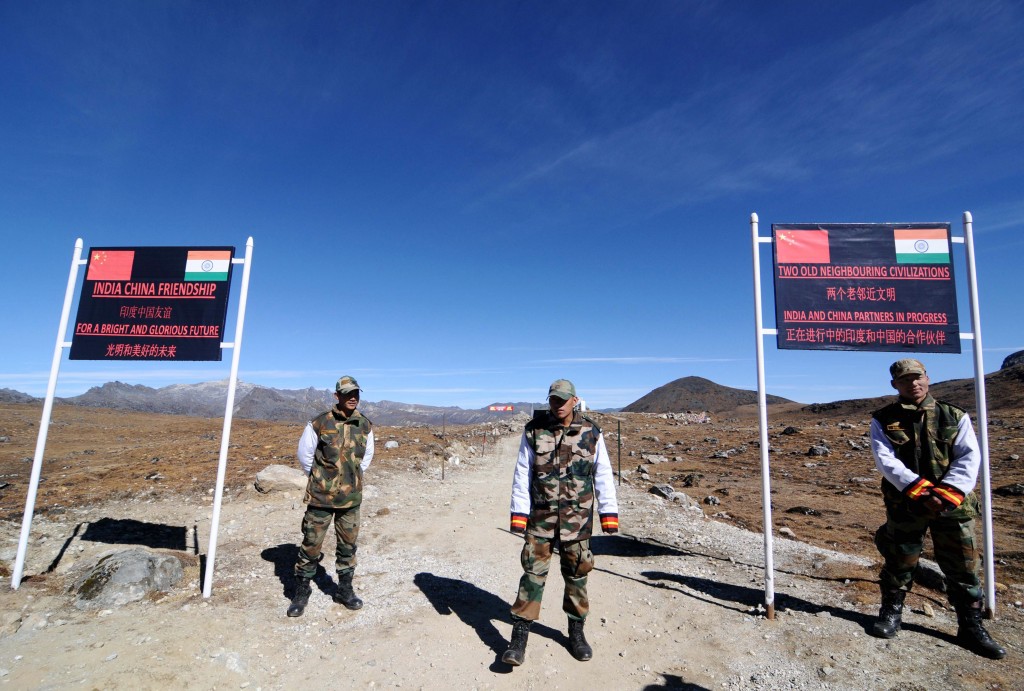 New Delhi: Ahead of his state visit to China starting next week, President Pranab Mukherjee on Friday said India seeks a "fair, reasonable and mutually acceptable settlement of the boundary question", which will help in achieving the full potential of India-China relations.
Talking to state-run Chinese Central Television and Xinhua news agency ahead of his state visit beginning 24 May, Mukherjee spoke on various issues including India's concerns on terrorism, bilateral trade and cultural and educational exchanges.
Responding to a question on "sensitive problems" between India and China, Mukherjee said India would like to expand and diversify its engagement with China across various fields while "proactively addressing outstanding issues" including the boundary question.
"We seek a fair, reasonable and mutually acceptable settlement of the boundary question and, pending the boundary settlement, to maintain peace and tranquillity in the border areas.
"Both sides should strive to ensure that the outstanding issues are addressed in a manner that demonstrates mutual sensitivity to each other's concerns, interests and aspirations," he said, and added that it was only in this manner that "we (can) ensure that these differences will not come in the way of continued development of bilateral relations".
The President also favoured increasing mutual trust and understanding through stepped-up dialogue on political, security and strategic issues.
"We should expand our defence exchanges and increase economic engagement, especially through greater investments," he said.
Responding to another question, Mukherjee said: "We are doing well but the full potentiality is yet to be achieved. That is why we want to resolve all outstanding issues in a mutually acceptable manner, keeping in mind the aspirations, concerns, sensitivities of each country."
Mukherjee's first stop on his four-day visit will be the highly industrialized Chinese city of Guangzhou.
Besides interacting with the Indian community, which has over 3,000 businessmen, Mukherjee will also address the India-China Business Forum to highlight the investment opportunities in India.
He will arrive in Beijing on 25 May and will address a meeting at the Peking University the next day. Mukherjee will also meet President Xi Jinping and Premier Li Keqiang along with other Chinese leaders before leaving on 27 May.