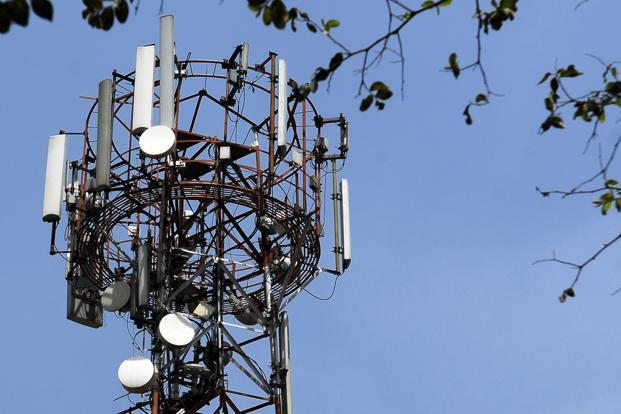 Taking note of the use of telecom services offered by Nepal-based firms by not just local residents but also security force personnel along the international border in the remote areas of Uttarakhand, the home ministry and the department of telecommunications (DoT) will soon approach the Cabinet Committee on Security (CCS) with a proposal to develop better telecom infrastructure in the region and install jammers to block signals.
The home ministry has disapproved of security personnel deployed along the border using telecom services of Nepal and has directed them to "stop this with immediate effect", describing it as "a major security risk".
According to ministry estimates, as many as 20,000 people—both civilians and security personnel—in remote areas of Uttarakhand such as Dharchula, Kalapani, Kuti, Navidang, Budhi and Gunji are using SIM cards of Nepalese telecom operators.
The issue was flagged by minister of state for home Kiren Rijiju, who during a two-day visit to remote border outposts along the Indo-Nepal and Indo-China border on Sunday and Monday noticed people using Nepali telecom services.
Talking to the media on Tuesday, Rijiju said, "I was completely surprised to discover that not just the local villagers in these remote border areas but also the security forces deployed in the region were using telecom services of Nepal. This is primarily because no Indian telecom network functions there. This is a serious issue that can compromise our security also. At least the state-owned telecom company must start work immediately for improving telecom services in all border areas where our people and forces are using foreign network services."
A senior home ministry official said they had already taken up the issue with the DoT and even directed border forces such as the Sashastra Seema Bal and the Indo-Tibetan Border Police, which operate along the Indo-Nepal and Indo-China border, to immediately stop using Nepali SIM cards.
"Ever since the matter was raised by the minister of state for home, we have taken serious note of it and will soon approach the CCS to take up development of telecom infrastructure and blocking of signals from Nepal into Indian territory on a priority basis. The home ministry and DoT will ask the cabinet for allocation of additional funds on an urgent basis as the matter also relates to national security," the official said, on condition of anonymity.
The home ministry has also asked all border forces to ensure their personnel do not resort to such practices in other border areas, particularly those with Pakistan and Bangladesh. "There are some unconfirmed reports that the same problem is being faced by villagers and security forces in remote areas along the Bangladesh border in West Bengal also. We are trying to ascertain the facts and if found to be correct, will take corrective measures immediately in that region also," said the official cited above.